The High Court of Delhi has reportedly issued a notice to the Reserve Bank of India (RBI), the Ministry of Finance, and the Goods and Services Tax (GST) Council, regarding a plea against RBI's circular prohibiting banks and financial institutions from engaging in deals with crypto business.
According to local news outlet Times of India, the writ was filed by Kali Digital Ecosystems – which runs the crypto exchange CoinRecoil – on April 16, alleging that RBI's circular violates two articles of the Constitution of India: Article 14, which prohibits any form of discrimination between equals; and Article 19(1)(g), which states citizens have the right "to practice any profession, or to carry on any occupation, trade or business."
Judges S. Ravindra Bhat and A. K. Chawla, asks on the notice for a response from the three parties involved, whom have until May 24 to comply with the High Court.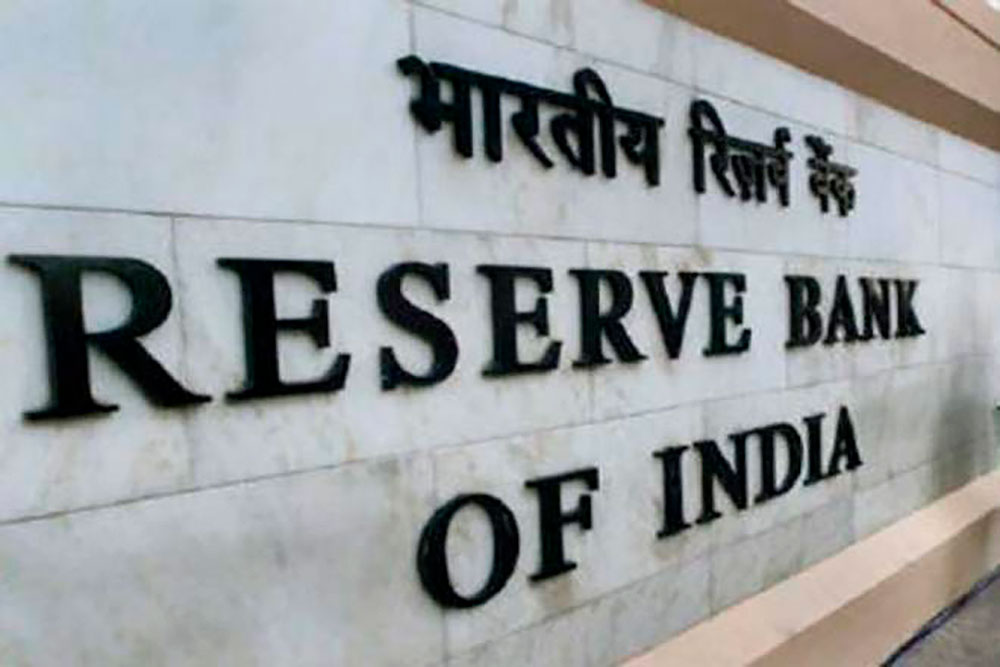 The petition refers to RBI's statement as "arbitrary and unconstitutional", explaining that the GST Council did not set a proper regulatory framework on cryptocurrencies, thus preventing CoinRecoil from operating unconstitutionally. "On account of the impugned circular, the petitioner will not be able to avail banking services to operate the cryptocurrency exchange 'CoinRecoil'. Such banking services are imperative for the business of the petitioner. Consequently, the business […] is stillborn," reads an excerpt of the petition, cited by The Economic Times.
On the other hand, associate partner of law firm Khaitan & Co. Rashmi Deshpande said that RBI's decision "has put the burgeoning crypto currency sector in jeopardy and may affect the basic rights of such entities to carry on any trade," asserting that it is required by the Constitution solid and logical arguments, in order "to put a stop to any business in India."
The RIB issued a circular on April 5, where it prohibits institutions regulated by it from providing services to customers dealing with cryptocurrencies. The measure was met with criticism from the crypto-community in general. Tim Draper, a tech investor and crypto enthusiast, lashed out against the Central Bank's decision, labeling it as "the stupidest thing", and commenting that if he could meet Prime Minister Narenda Modi, he would tell him banning cryptocurrencies is a "huge mistake."