Despite having several blockchain associations up and running, stakeholders in the European Union have formed yet another association to fast track mainstream adoption of blockchain technology. The new group formed is the International Association of Trusted Blockchain Applications (INATBA).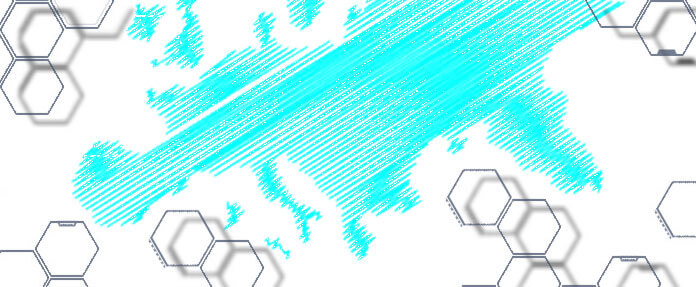 Formation of the INATBA took place in Brussel Belgium brought together over 100 members both from the public and private sector to work together towards the same goal. INATBA now joins the EU Blockchain Observatory and Forum and the European Blockchain Partnership (EBP) associations present in the European Union
Per the meeting notes, INATBA primary goal is to fast track adoption of blockchain technology into the mainstream space by bringing together blockchain and distributed ledger technology (DLT), regulars and standard-setting bodies, small and medium enterprises (SMEs) to work towards the same goal.
Apart from the above, INATBA is also willing to work on creating a framework whose main aim is to promote legal predictability, regulatory convergence and also promote private and public collaboration.
Similarly, the creation of the framework is to help promote system integrity and transparency. The launching ceremony was attended by many prominent figures in the European Union including Mariya Gabriel commissioner for the Digital Economy and Society. She was among other keynote speakers and during her talk she said;
"Unlike in the past, today we have less and less time for building trust, however, to trace the authenticity of goods, balance renewable energy and to fight cancer, we must be able to trust each other without having to meet face to face, and for that, we have blockchain technology."
INATBA has Backing of 100 Firms
While the 3rd April launch ceremony attracted the likes of Mariya Gabriel, it also has the backing of over 100 firms. The 100 firms include Ripple, IBM, Iota, ConsenSys, Accenture, Sovrin Foundation and SWIFT. Though the association had attracted the 100 firms above to sign up before going public, during the launch, 48 more organizations expressed their interest to join the association on the day of the launch.
Although blockchain technology is still a new technology that is taking industries with a storm, the formation of blockchain based associations is helping fast track its implementation. Their research and input will promote adoption of blockchain technology at a quicker rate.