For IBM, its love for blockchain technology is evident in the number of patents sent to the US Patent and Trademark office. Per data posted online, IBM has had a 300% increase in its patent applications in over one year.
At the moment, IBM has 108 active patents families in place, beating other giants in the US. Closely following IBM is Bank of America, which comes second with 52 patents followed by MasterCard with 43 while Intel has 35 with other firms coming in with less than 35 patents.
While the above places IBM ahead of all other firms including tech giant Microsoft, for IBM, it has taken its blockchain initiative into the next level by launching projects. Perhaps its most notable project is its blockchain-powered World Wire platform which facilitates cross border payments. World Wire is so advanced that it's beating SWIFT at its own game.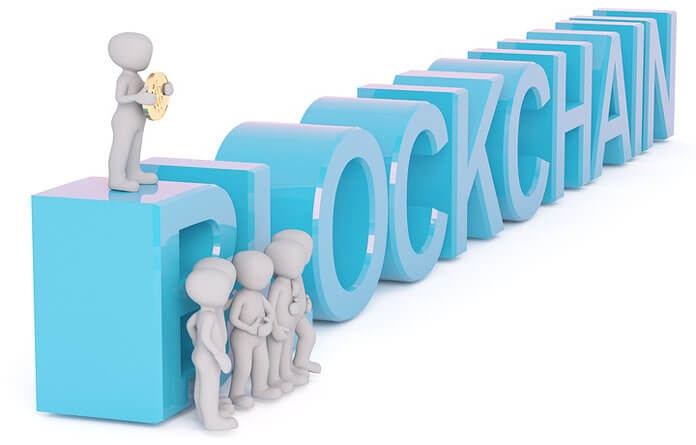 IBM World Wire boasts of its fast transactions which surpass speeds of SWIFT. SWIFTS takes three days to complete transactions, but for IBM's World Wire, the transactions are completed in a matter of minutes. If adopted by financial institutions across the globe, World Wire will revolutionize how transactions are made.
Apart from SWIFT, another way IBM has clearly shown its love for blockchain technology is through John Wolpert, Global Product Executive at IBM and Co-Founder of its blockchain development division who tweeted;
"Just bought some Chainlink and I'm going to try to set up an oracle."
Though it's just a tweet coming from the IBM's Co-founder of blockchain development division, it points to which direction IBM is heading. The latter shows IBM is partnering with notable firms with impressive projects in the blockchain space.
Although IBM is at the front in the US region, international Alibaba from China beats it by far. According to data on Securities Daily, Alibaba has 262 patents under its name all related to blockchain. Overall from 2013 to 2018, China beats the US in the number of blockchain-based patent applications with a considerable margin. Within that duration alone, China had 4,435 patent applications filed while the US office received only 1,833 patent applications.