Alibaba's director of intellectual property protection, Ali Xizhi reportedly said that Alibaba is in the process of upgrading the filing of intellectual property rights by utilizing blockchain.  The Chinese e-commerce giant is set to soon integrate blockchain technology into its intellectual property protection system to global enterprises (especially small and medium sized) and brands as well.
Subsequently, the system will allow electronic deposits from international brands to directly link to the Internet Court through the blockchain-based Ali Intellectual Property Protection Platform, the IPP Platform, and at the same time provide a basis for litigation rights protection. Alibaba is planning to fully implement blockchain technology in September after which, it will be expanded to digital copyright protection including visual content.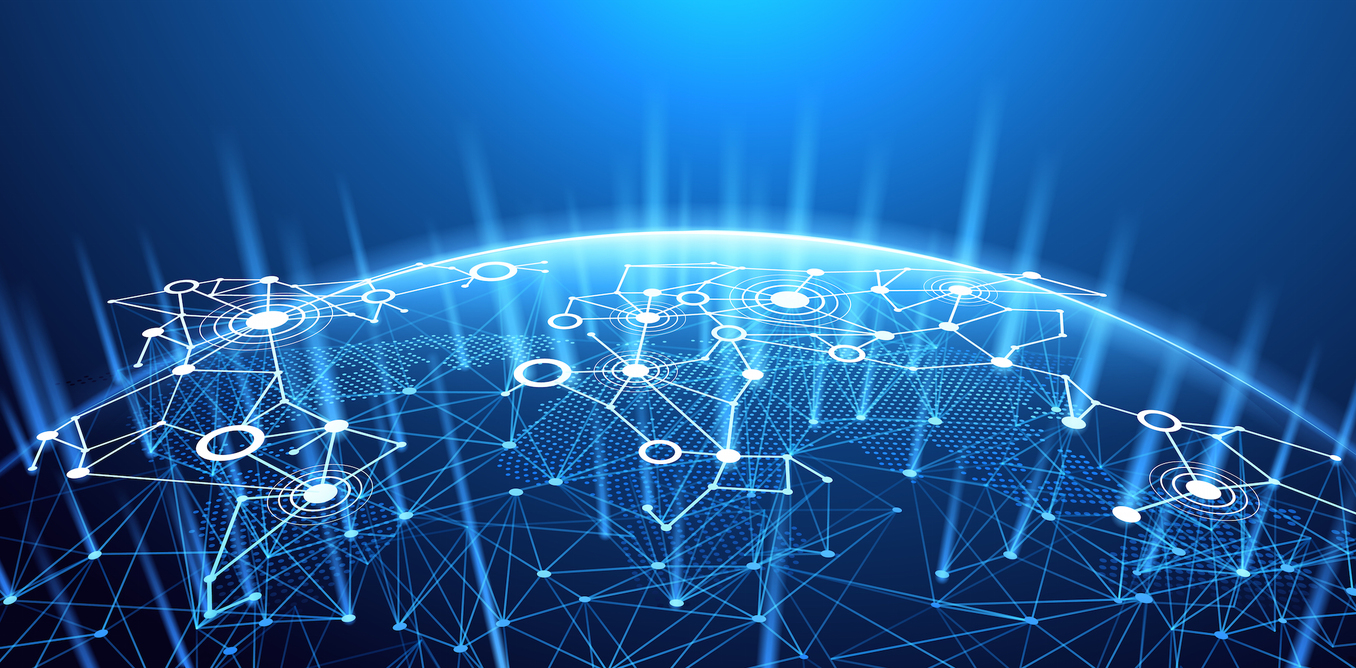 Apparently, the Chinese Internet Court has already implemented blockchain on its system. The Hangzhou based Internet Court turned to blockchain late last year so as to fight piracy at the expense of online writers. Reportedly, China has set up three internet courts; one in Hangzhou and the remaining two in Beijing and Guangzhou. These courts specifically manage internet-related cases and allow plaintiffs to virtually file their complaints.
Earlier this month reports spiralled across the industry that Alibaba has applied for 262 blockchain patents. Other Chinese internet giants including, Tencent. JD.com and Baidu have also applied for such patents, a good sign that blockchain is quickly gaining momentum towards mainstream adoption.
In March this year, Liu Song, the vice president of Alibaba Group said during an interview that the company is considering blockchain tech implementation for cross-border supply chains. According to Song, Alibaba can implement blockchain in complex supply chains to create a closed-loop ecological system that could be linked with local governments.
Blockchain Technology is indeed a game changer for supply chain management transparency. The technology has already improved the supply chain management system by seamlessly recording the quality and transfer of assets, tracking purchase orders, change orders, shipment notifications, and other trade related documents, assigning and verifying certifications, linking physical goods to serial numbers, digital tags, etc. and sharing data about manufacturing process, assembly, delivery and maintenance of goods.