Hyperledger, an enterprise-focused blockchain entity that counts JP Morgan and IBM as some of its members has announced the latest breed of members to join the open-source effort. Microsoft and Salesforce, two of the top 10 enterprise software companies are among the newest entrants into the fold as well as the Ethereum Foundation, the entity behind the leading altcoin, Ethereum.
In an announcement release, Brian Behlendorf, Hyperledger's Executive Director gave a warm welcome to the latest members who are eight in total.
"Our new members illustrate the breadth of organizations that see the value of contributing to the Hyperledger community," he said.
In addition to Microsoft, Salesforce and the Ethereum Foundation, the five other entities that came on board this month include the China Academy of Information and Communications Technology (CAICT), a Chinese government think tank; Norilsk Nickel (Nornickel), a Russian metal company; Gloscad, a Polish tech company developing solutions for the agriculture industry; Milligan Partners, an American consulting firm focused on tech solutions for supply-chain management and GS1 US, a supply-chain standards body.
As members, these companies will be paying dues according to their size in exchange for permission to take advantage of the resources offered by the Hyperledger entity. Hyperledger is an umbrella collaborative effort meaning that its members will contribute to the codebase of the blockchain and make use of the resources contributed by the rest of the entities in the collaboration.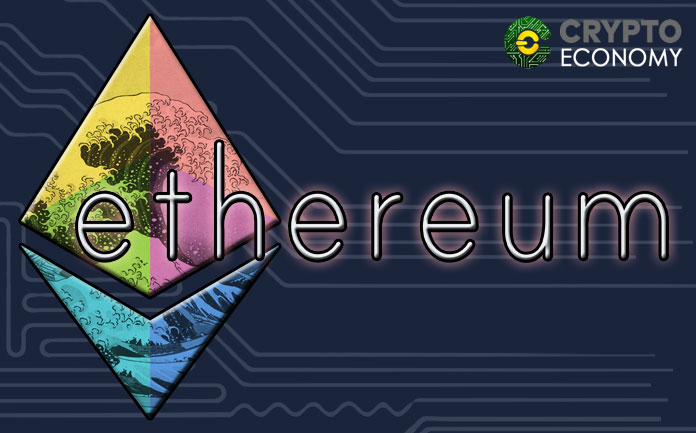 Behlendorf noted that Hyperledger now includes a mix of "blue-chip technology companies, international organizations, logistics and manufacturing players and academia" among its members not to mention that some of these companies and organizations are foreign-based. This means that the entity is comprised of a highly diverse set of entities contributing to a common pool that seeks to build the next generation blockchain solutions.
"This broad-based involvement is what drives our expanding portfolio of open source projects, which are fully conceived, developed and advanced by the ever-growing Hyperledger community," he said.
Some of these new entrants have a history with Hyperledger already such as Microsoft which already offers the Hyperledger Fabric as a service in its Azure Cloud offering.
"Microsoft has Hyperledger Fabric as a service offering on Azure; that's starting to get traction there, and they wanted to deepen that relationship," Behlendorf commented about Microsoft.
Salesforce is also recently launched a suite of cloud-based software solutions for its enterprise clients that are built on the Hyperledger blockchain.
As a comment on the addition of the Ethereum Foundation, Behlendorf stated that,
"What we're hoping to do is really tap into the creative energy and developer passion that's in the Ethereum community and figure out how do we even more tightly talk about the full spectrum from permissioned to unpermissioned out there in the blockchain space, and what role we could play in facilitating that whole spectrum."