In the latest market updates, it is noted that the HUSD stablecoin has lost its Dollar peg, falling about 13% to a low of around $0.87. The coin is trading further lower against the USDC stablecoin on the Defi protocol, Curve Finance. Previously, cryptocurrency exchange FTX removed the stablecoin from its support USD stablecoins. It is speculated that HUSD lost its peg after that event.
There are different types of stablecoins in the crypto market. However, they are meant to hold their value against another asset. There are algorithmic and reserve-backed stablecoins, like HUSD. Nonetheless, HUSD is an addition to the list of several stablecoins that have found it difficult to maintain their dollar parity.
Cryptocurrency Exchange Huobi Abandoned HUSD Stablecoin
The HUSD stablecoin was launched by Huobi in 2018. Huobi was backing the stablecoin but there are reports that it abandoned the project in April. The news was revealed in the official Telegram group of the exchange. Despite this, Huobi still promises to help the stablecoin in handling its liquidity issues. The exchange says that it has always prioritized the safety of its users and will continue to support HUSD in finding its stability as soon as possible.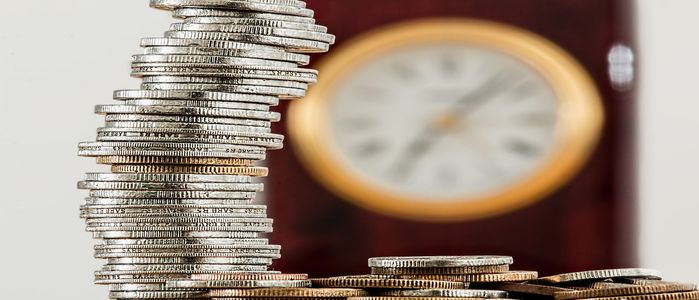 In its true essence, the stablecoin issued by Stable Universal can be redeemed on a 1:1 basis against the USD. Moreover, the coin released a report on the breakdown of its reserves last year to prove its stability and authenticity. The report showed that every HUSD token is backed by USD held in cash in money market accounts. At the time of writing, the coin has a market cap of around $136 million only.
The depeg of HUSD has caused a panic in the crypto market, and mainly among the holders of the token. However, Stable Universal has not responded or commented on the matter. This incident is in continuation of the problems faced by the stablecoin market.
Stablecoins have been on the hitlist of regulators and authorities. Along with this, many algorithmic stablecoins have fallen drastically in the market, including TerraUSD. The crash of TerraUSD meant that over $18 billion was lost from the market. As a result, investors and traders have lost their faith in stablecoins.
It is yet to be seen if HUSD regains its $1 peg or not. However, the event has caused a major dent in the reputation of the stablecoin in the longer run. Consumers will stay speculative about the token amid its recent depegging.