Cryptocurrency exchange Huobi announced last week the launch of its own public blockchain protocol, Huobi Chain Project (HCP).
The exchange – founded in Singapore – declared it will invest an initial of 30 million Huobi Tokens, worth around $ 174 million, in order to develop its most ambitious project to this day. In addition, it launched a contest to select the group of leaders that will be in charge of the plan.
In order to make the selection, it will be implemented the "Huobi Chain Superhero Championship Program (HCSCP)", an initiative that will last 21 months, and will be carried on throughout 10 "milestones"; each one of them will face development teams from around the world and by the end of these, there will be a prize. In the last milestone, it will be decided which team will become the definitive project leader.
CEO and founder of Huobi Group Lin Li pointed that the company aims to establish a decentralized, autonomous organization and once the program concludes, all the code will become open source and Huobi will migrate gradually to the new blockchain, this way it will stop being just a token in Ethereum to become a digital coin based on Huobi´s new blockchain.
"We firmly believe in a decentralized future and the main goal of the Huobi Chain project is to transform a centralized corporation to a decentralized one that's run by the community. Our dream is for Huobi to run on the public blockchain and become a truly decentralized autonomous organization."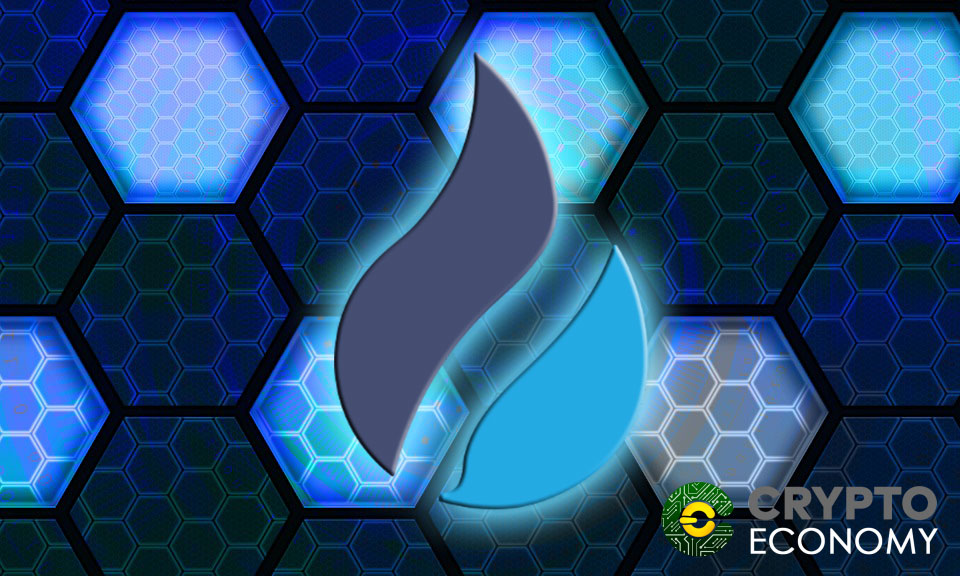 It should be noted that the plan is integrated into a myriad of resources and services that are part of the company's ecosystem and that will allow an open and reliable financial protocol, where both users and organizations can cooperate, all with the possibility of generating, transferring and exchanging assets, as well as participating in initial coin offerings (ICOs) events.
Consequently, the company must comply with efficiency and security standards in their current systems before moving to blockchain at all. This is why they made the decision of investing in the search for external support. Regarding this point, Huobi's development arm director Chen Guang said:
"We want this to be a social experiment. The future is not likely to be entirely decentralized. As such it's important to find the equilibrium that balances the two polars, which is the ultimate goal of this exploration."
These are not the only projects the company has engaged into. Last week, it announced it was working on the launch of a new crypto-exchange in Brazil, aiming to start operating late this year.
Huobi has just escalated to a new level, by joining the trend of creating decentralized products and services from centralized businesses, and given the route it is following, it is not ruled out another myriad of decisions promoting its logistic and technologic development.