Huobi Global launched its HUSD program yesterday, which they called a stablecoin solution that will allow its users to trade between four USD-pegged digital currencies.
The exchange, founded in 2013, reported this Friday the launch of its most recent all-in-one program for cryptocurrencies anchored to the value of the Dollar, called HUSD, through a blog post. According to this, this new solution aims to eliminate the need for choosing between multiple stablecoins, as well as to save costs when trading between them.
The HUSD is compatible with stablecoins Paxos Standard (PAX), True USD (TUSD), USD Coin (USDC) and Gemini Dollar (GUSD).
HUSD will automatically convert all deposits made on the Huobi platform into its newly launched native token. In the near future, the token will be able tradeable against Bitcoin (BTC), Ether (ETH) and any other digital asset listed on the exchange.
It can also be used at the moment of withdrawing funds, when they are re-converted into stablecoins, which then can be converted into fiat currencies.
"We will keep a close watch on new stablecoins that appear on the market and optimize the HUSD standards. We look forward to more stablecoins being involved in the HUSD system. Concurrently, we will evaluate the existing stablecoins in the HUSD system on a real time basis, if the stablecoin doesn't meet the corresponding risk control standard, we will remove it off from the HUSD system".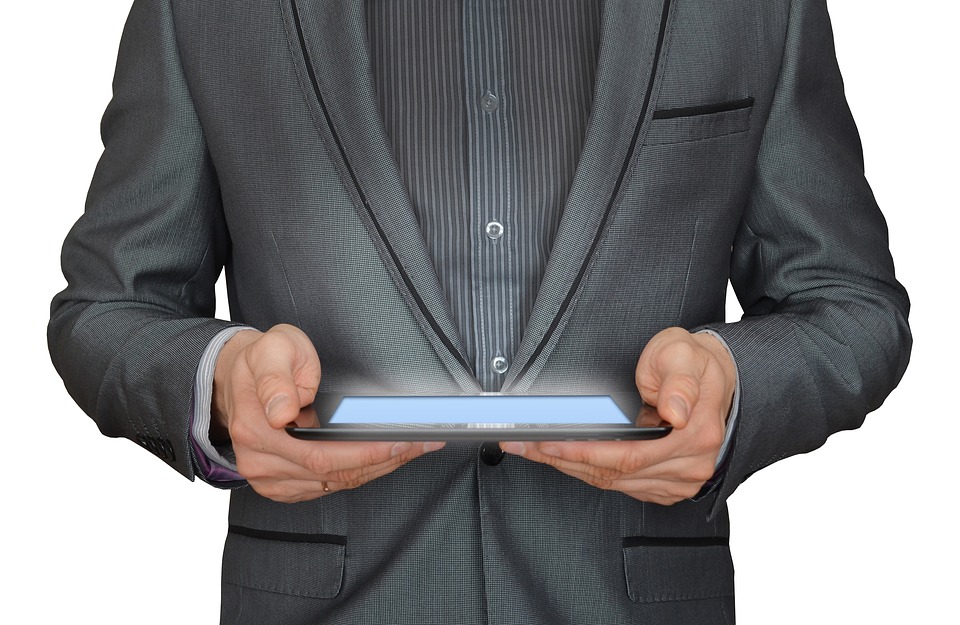 How does HUSD work?
According to the information published by Huobi, users will be able to deposit in any of the compatible stablecoins, for the funds will automatically appear in their accounts as HUSD.
When the user decides to withdraw them, he will have the advantage of doing so in any of the stablecoins, and even if the amount of a particular stablecoin is not sufficient in his account balance, he may withdraw from other stablecoins in which he has enough balance.
"When 1 PAX is deposited; it will be shown as 1 HUSD in the client's account, which may withdraw 1 TUSD (without considering the transaction rates in the block chain)," the post explains.
Release schedule
In addition to planning trading pairs with BTC and ETH in the future, the company released different launch dates for the services that HUSD will offer. As such, the deposit service of PAX, TUSD, USDC and GUSD began on October 19.
On the other hand, on October 22, both USDT/HUSD trading pair in Huobi Global and the transfer service of HUSD between Huobi OTC and Huobi Global will begin. Meanwhile, the commercial services of HUSD in Huobi OTC were announced to start October 23.
The Huobi Global withdrawal services of the stablecoins have no specific start date. However, the tentative term is one to two weeks.