FTX was previously among the leading players in the market, with millions of users using the exchange around the globe. At the top of its performance, it seemed as if nothing was enough to bring the exchange down. Unfortunately, things are entirely the opposite now. Just last week FTX saw a complete turnaround, marking its abrupt collapse.
As a direct fall of one of the biggest crypto exchanges, many organizations including the SEC have launched an investigation regarding the fiasco. It is believed that a poor organizational structure, as well as poor management of funds, led to FTX's crash. However, FTX's CEO, Sam Bankman-Fried urged investors to help him raise a considerable amount in an effort to save FTX. Previously, Binance's CEO, Changpeng Zhao, expressed his desire to purchase its rival. But the deal did not go through. As a direct result, FTX has lost a ray of hope when it comes to its revival.
Cryptocurrencies Go into a Freefall Amid the FTX Fiasco
The crypto market lost ground against the news of FTX's insolvency. The market faced great shockwaves and many cryptos were greatly affected and managed to lose a considerable chunk of their values yet again.
Moreover, the most prominent crypto, Bitcoin, saw a huge decline in its value. Since last Friday, the exchange has lost over $1,500 in value. At the time of writing, the cryptocurrency is trading at $16,699. Ethereum and ADA from Cardano were among other losers, as both of these crypto saw their values getting slashed.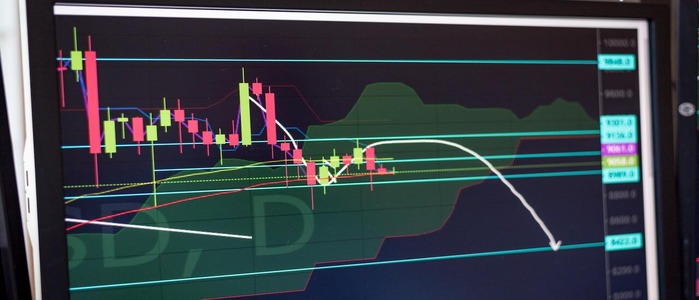 The native coin of FTX's rival exchange, Binance also felt the market jitters. BNB now trades at $283 after losing a considerable amount in the latest market meltdown. The well-known meme coin, DOGE, was also no exception to these shockwaves. Despite its gaining value after Elon Musk's acquisition of Twitter, the momentum was shattered by the fall of FTX. At the time of writing, the meme coin is trading at $0.0877.
Another crypto on the list that is a victim of FTX is Solana. Since last Friday, Solana has been losing its value and is currently trading at $14.20. The biggest slide was marked by FTX's FTT token. It went from over $24 to under the $2 mark in only a few days. The global cryptocurrency market cap has also slid under $900 billion. The crash of FTX is the second major blow for the crypto market this year after the fall of the Terra ecosystem earlier this year.