Gemini is partnering with Bancolombia to offer crypto trading to its customers and expand services faster in Latin America. The partnership results in crypto services being more accessible to Latin American services and can be a very strong step for Gemini in expanding services. A new region can be a very good opportunity to add users. Besides, Latin America is one of the most promising international markets, with various countries considering crypto adoption.
According to the new partnership, Gemini and Bancolombia will launch a product for an initial group of Bancolombia customers. The product will be ready on December 14th and provides a seamless on- and off-ramp to trade bitcoin (BTC), Ether (ETH), Litecoin (LTC), and Bitcoin Cash (BCH) through the Gemini exchange. This partnership is part of a one-year pilot program from Colombia's financial regulator. The program aims to offer secure access to the cryptocurrency market to Colombian citizens. The Superintendencia Financiera de Colombia (SFC) handles and regulates the program with Bancolombia.
The latest partnership with Bancolombia isn't only focused on citizens for Gemini. It can help many businesses in Colombia to connect to other organizations and financial institutions around the world. Gemini offers the infrastructure and services for cryptocurrency operations to numerous financial institutions and asset managers. Services like Gemini Custody and Gemini Fund Solutions focus on this part. Besides, integration win registered investment advisors, and FinTech platforms expand this company's services. All of these features can be accessible to enterprise customers of Bancolombia.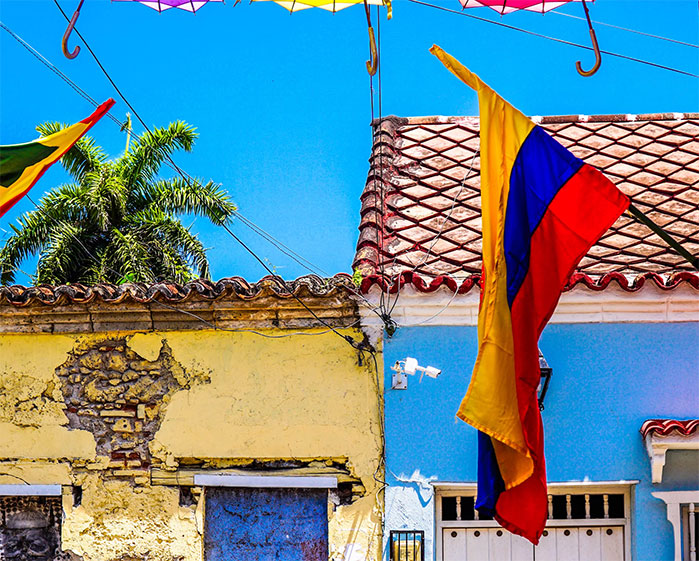 There are many reasons behind these kinds of partnerships that Gemini signs with banks and financial institutions globally. Finding new customers is just one of them. According to the official announcement:
"Crypto is borderless by nature, and we are committed to expanding crypto access to individuals across the globe. We believe that crypto can play an important role in the development of Latin America as interest in blockchain and innovative technologies proliferates throughout the region."
As mentioned above, many countries in Latin America are considering the adoption of cryptocurrencies. Many of them focuses on CBDCs, while others want to offer crypto trading or payment services to their citizens. Anyhow, companies like Gemini that have worked in the crypto industry for a while can help these countries. Gemini invites institutions in Latin America to connect to them and evaluate various opportunities and options to leverage crypto services. Bancolombia's pilot program can be a very good example and test for Gemini to show its capabilities to other banks in Latin America.