The Horizon Bridge recently lost over $99 million in digital assets. The loss was recorded across 65,000 wallets and 14 different types of assets. However, the Harmony team now plans to mitigate the impacted wallets in an effective way to strengthen the ecosystem. They believe that it is essential for the project and its overall survival. The Harmony team said that they appreciate the patience and understanding of consumers, and aim to facilitate their community proficiently.
In addition to this, the Harmony team has planned to reimburse the people who lost their assets in the hacking incident of the Horizon Bridge. Thus, the team came up with a proposal for reimbursement of these users. The platform shared the highlights and options of the reimbursement proposal with its consumers.
Users Express Their Disappointment over Harmony Reimbursement Proposal
Through its projected plan, Harmony aimed at reimbursing users from ONE tokens over the duration of three years. The protocol states that they are unable to make immediate reimbursement due to their limited financial resources. Nonetheless, the protocol will require a hard fork to increase the supply of ONE tokens. These ONE tokens will be distributed on a monthly basis upon their availability.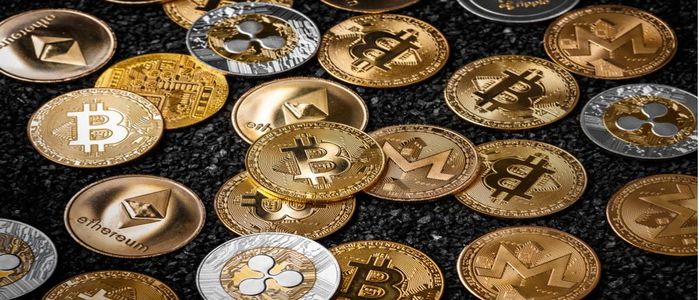 Moreover, users are also given two options. In the first option, 100% of the assets will be reimbursed by minting 4.97 billion ONE tokens. It will release 138 million tokens every month for the next three years. On the other hand, 50% reimbursement was offered in the second option. Through this, Harmony will mint 2.488 billion ONE tokens, and around 69 million tokens will be released every month for three years.
However, the proposal received several backlash and resentment from the community of Harmony. These consumers stated that the issuance of tokens at this pace will put inflationary pressure on the value. As a result, the coin will shed its value. Also, many users feel that they are forced to accept this decision as there is no other alternative.
As of now, Harmony is waiting for the feedback of its community to proceed with the reimbursement proposal. But the initial responses have been quite critical. Many users have tweeted severely against the plan. Also, several community members believe that the Terra ecosystem used a similar approach in May after its collapse. Thus, this model is set to die sooner or later. Also, consumers argue that the proposal will eventually remove the connection between Builders and the Harmony ecosystem.