The renowned hacking group from North Korea, Lazarus, has been linked with another exploitation incident worth millions of dollars. In a recent development, the Harmony Protocol was compromised for around $100 million. With their illustrious experience in cybercrimes, Lazarus is considered a suspect in the attack.
Previously, Harmony stated that its Horizon Bridge was hacked, and ETH tokens of about $100 million were drained from the protocol. Immediately after the incident, the team Harmony started a global manhunt for the criminals behind this attack. The popular stolen digital asset firm, Elliptic Enterprises, remained highly active in this hunt.
Moreover, Elliptic Enterprises stated that the incident has its roots connected to the Lazarus Group. It was found that the methods used for laundering assets were quite similar to the ones used by the North Korean criminal group. Elliptic Enterprises stated, "There are strong indications that North Korea's Lazarus Group may be responsible for this theft, based on the nature of the hack and the subsequent laundering of the stolen funds."
Lazarus Group Continues to Plague the Crypto Industry
Elliptic Enterprises gave a detailed explanation of how the heist was carried out by the Lazarus Group. Firstly, hackers attacked the username and password credentials of the employees of Harmony in the Asia Pacific region. As a result, the group was able to breach the security system of the protocol.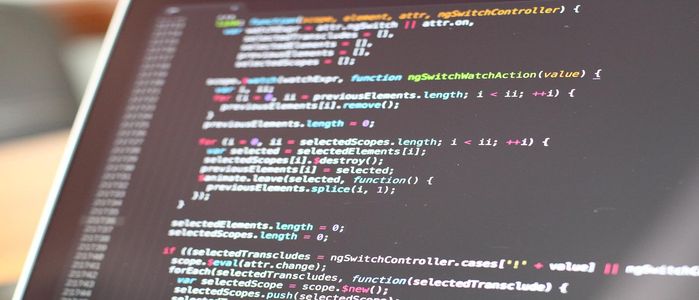 The hacking group employed automated laundering services after gaining control of the protocol. Thus, the stolen funds were moved during the night hours. Furthermore, Elliptic also told that the hackers have transferred about 40% of the stolen $100 million funds to a Tornado Cash mixer. Tornado Cash is already known as an aiding tool in the movement of stolen funds.
With this incident, the allegations and criticism have grown towards North Korea. The country is considered a safe haven for hackers and cybercriminals. At the start of this year, the United Nations argued that North Korea is responsible for stealing millions of dollars in crypto. The organization further emphasized that the country uses these assets to fund the trials of its missiles and nuclear projects.
However, China and Russia did not sign this statement of the United States. But these recent events are giving more support to such allegations. The Lazarus Group has remained hyperactive in such malign activities. The exploitation of Harmony is just another addition to their long list of criminal activities.