In a bid to boost its platform's scalability, Lympo, a Lithuanian based health app developer has partnered with Harmony. Through Harmony's network, Lympo will increase the scalability of its health platform by broadening its network. Similarly, Lympo will give more to users.
Although the app has already caught the eyes of many, increasing the scalability of its platform will broaden its platform usage beyond South Korean and the United States. In only eight months, Lympo attracted more than 260,000 users with 90,000 of them being active monthly users.
Furthermore, by partnering with Samsung and enabling users to redeem their tokens via its Samsung wallet app, the latter will come in handy at heling increase its customer base. Lympo has a health incentivizing app which rewards users for completing various health challenges via the app. The exercises are what build the platform. They include walking and running. Doing the exercises every day leads to users getting awarded LYM tokens.
LYM Tokens Form the Baseline of the Apps Functionality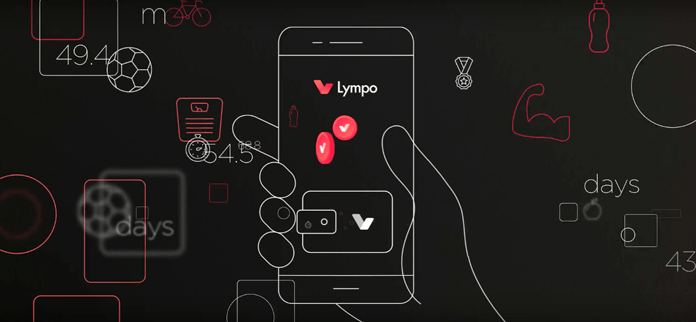 Apart from just creating the LYM tokens to reward users with, Lympo went further and partnered with Samsung to enable subscribers to redeem these tokens for products. Through Samsung blockchain wallet, active app users can pay for gadgets, sports goods, among other products via LYM tokens. However, for Lympo, its primary goal is to motive users to live healthy lifestyles by incorporating healthy living habits in their day to day life routines. By partnering with Harmony and Samsung, nothing is impossible.
By partnering with Harmony, it would be easy for us to achieve our vision of rewarding every user for living a healthy lifestyle. However, working together will also help us to secure data from many new users and also enable us to unlock the usage of the data.
Ada Jonuse, Lympo CEO.
By coming in to reward users, Lympo is hoping to unlock the data held by health apps across the globe for the user's benefit. Per Accenture figures, usage of health lifestyle apps has increased significantly from a mere 9% to 33% from 2014 to 2018.
Although usage gas rose, the data is locked away in the apps and that where Lympo comes in. Besides fronting its app and rewarding users with tokens, Lympo wants to unlock the data held in the apps and enable users to earn more from their data. By sharing their data with family members, fitness trainers, or health providers, they will get paid.