The Great Lakes Science Center in downtown Cleveland, Ohio will begin to accept Bitcoin as payment for its services. Great Lakes is a museum and educational facility housing display pieces from some of the leading national agencies such as NASA.
Starting this Tuesday 13th November, the facility will begin accepting Bitcoin as payment through its mobile application. In a statement, the CEO of Great Lakes Science Center, Kirsten Ellenbogen has said that the facility opted to accept bitcoin as payment with the intention to promote the adoption of the technology within the local community. She said:
"There is a lot of excitement around the conference. Accepting bitcoin is just a small part of the momentum to grow a blockchain ecosystem in Cleveland."
The Great Lakes museum has in the recent past shown its innovative efforts to adopt new technology when last year it integrated augmented and virtual reality capabilities to its mobile application. In the statement, Ellenbogen said,
"Last year we launched our mobile app that uses augmented and virtual reality to allow guests to experiment with flames in space and test spacecraft designs re-entering Earth's atmosphere when they visit the NASA Glenn Visitor Center, and now they'll be able to use their phone to pay for their admission using Bitcoin."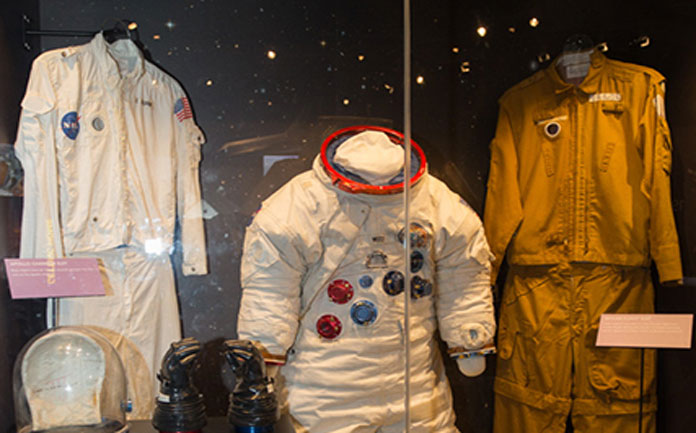 This latest development puts The Great Lakes museum at third to implement bitcoin as a payment alternative after Museum of the Coastal Bend in Texas and St. Petersburg Museum of History in Florida both of whom have been accepting Bitcoin for quite some time now. The Museum of the Coastal Bend was the first to accept bitcoin and at the time, the museum spokesperson said:
"I have to admit, I'm skeptical that anyone will visit and use BTC. But it doesn't cost us anything to try, and it's pretty cool to say that we're the first. Also, admission is pay-what-you-want, in case anyone was wondering how many of their hard-earned BTC they would need to spend here."
As the cryptocurrency industry celebrates its tenth anniversary, more conservative institutions are accepting it as an alternative to making payments. This development lends the industry an air of legitimacy that it sorely needs after its first decade has been marred with negative perceptions from the technology first being adopted by nefarious internet users.