U.S. historic financial reference Goldman Sachs made public its intention to create a cryptocurrency trading desk, specifically Bitcoin .
Via a press note published at The New York Times, the company stated it has hired Justin Schmidt to lead the firm's first ever transactions with Satoshi's coin, to take place within the next weeks. It is worth mentioning that Schmidt is an ex-operator of the New York-based hedge fund Seven Eight Capital, which began to trade with cryptocurrencies last year.
Anonymous sources indicated that the 38-years-old new executive is the first and only person hired by Goldman Sachs to exclusively dedicate to cryptocurrencies. It also revealed that the expert will work with a team to ensure the institution is ready mid-term for trading with physical bitcoins, in case these are approved by regulators.
On the other hand, according to the financial entity's spokeswoman Tiffany Galvin, funds from the firm would be used to grant purchase and sale orders, on behalf of its customers, in financial instruments that allow them to speculate on Bitcoin's evolution. It will also offer a system capable of futures, better known as "non-deliverable forward".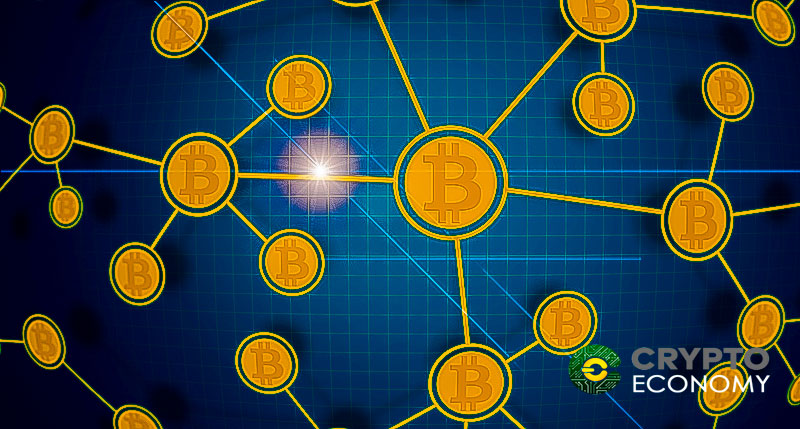 Despite the increasing interest in Blockchain technology, as of yet, U.S. largest banks have stayed at bay with regards to investment funds in Satoshi's coin. Jamie Dimon, CEO of JPMorgan Chase, went too far as to label Bitcoin as a "fraud", before changing his mind, unlike Goldman Sachs who has always refrained from making judgements.
However, the latter chose to pay attention to its clients' interests, forcing its board to approve the measure that will turn it into U.S. first major bank to use its own funds to trade cryptocurrencies and their derivatives.
This bet comes in a moment where conventional assets brokerages is going through tough time, forcing the company to seeks growth alternatives, in order to keep both its status and its financial capacity.
Likely, the main challenge the company will have to face is to provide enough security to its clients' investments, since in its current condition is unable to comply with Wall Street's standards, a point to take into account if they're looking to avoid the theft of cryptocurrencies, as has already happened with other crypto-exchanges around the world – better developed and more experienced.