The most anticipated of the Ethereum blockchain is almost here and it is creating much hype in the market. The third and last testnet of the Ethereum blockchain, Goerli has successfully transitioned to proof-of-stake (PoS) from proof-of-work (PoW). Goerli was the last among the three public testnets to rehearse the merge. Moreover, almost everything is now streamlined for the mainnet merge. It is expected that this mainnet merge will occur by the end of September.
However, the Goerli test was conducted this Wednesday. At that time, the Terminal Total Difficulty (TTD) went past 10,790,000. The news was confirmed by the co-founder of Ethereum, Vitalik Buterin through a retweet. Furthermore, a computer scientist that collaborated with Ethereum developers, Tim Beiko posted a screenshot of the successful merge. The screenshot displayed POS Activated along with two pandas.
pandas on the screen! pic.twitter.com/0nYll6gImH

— timbeiko.eth (@TimBeiko) August 11, 2022
Ethereum Token Make Gains Amid Goerli Rehearse Upgrade
Ethereum's native token, ETH, is currently trading at a two-month high. As soon as the news about the Goerli upgrade broke, the coin saw an increased interest from investors. The mainnet change in the Ethereum blockchain will be one of the most significant advancements in the crypto realm. Therefore, investors and traders are showing a keen interest in the latest developments as well.
ETH has gained over 11% during the last 24 hours. It is currently trading at a value of over $1,880. In weekly price gains, ETH has gained 17%. With a market cap of over $229 billion and a 24-hour trading volume of over $28.50 billion, the leading altcoin is riding high in the market. The momentum has helped the coin to make significant gains lately.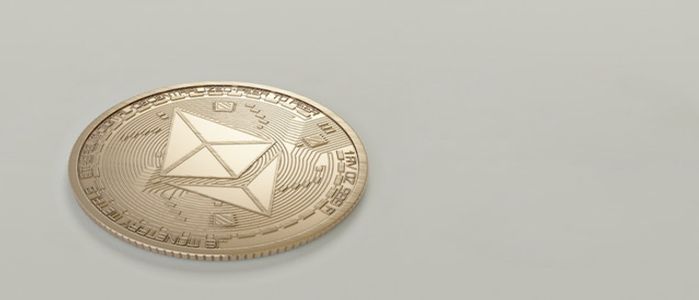 Ethereum has outpaced the rebound of Bitcoin in the past few weeks. ETH was trading below $900 in June, and now it is approaching the $1,900 mark. It is a positive development for the overall crypto market, as the market has turned green. The performance of the leading altcoin proves that credible blockchain projects with strong fundamentals are bound to rise in the market.
Before the Goerli testnet merge, Ethereum's Ropsten and Sepolia merges were also incredibly successful. However, with the third successful testnet merge, Ethereum has inched closer to the actual merge. The community of Ethereum is now confident that the merge would take place soon. It will mark the beginning of a new era for blockchain protocol. Also, it will be a huge change for the crypto space.
Not long now! 🥁 Goerli is the final testnet merge before mainnet.

Follow along here https://t.co/68pgj0C6YM
And here https://t.co/FXXwJXJ9jW

See you on the other side! 🐼

— Nethermind (@nethermindeth) August 11, 2022