The fintech arm of WEG Bank that operates under brand name of TEN31, has partnered with Anquan Capital, a Singapore-based group of technology companies, to jointly explore opportunities offered by blockchain technology in banking and financial sector.
WEG Bank made the announcement in a tweet posted on its Twitter feed on Friday, May 15th. According to an official announcement available to media, both partners will announce specific projects over time. WEG Bank said that the legal frame that had been in place since the start of 2020 would play a roll in collaboration and, therefore, it has adjusted itself accordingly at an early stage.
Anquan Capital is a group of technology companies rooted in deep scientific research. The group is involved in the launch of many innovative blockchain projects including Zilliqa, a high-throughput, high-performance blockchain for next-generation enterprises and applications, Anqlave, blockchain company developing custody and secure data storage solutions for enterprises, and Aqilliz. TEN31 will implement joint projects with these companies in the future.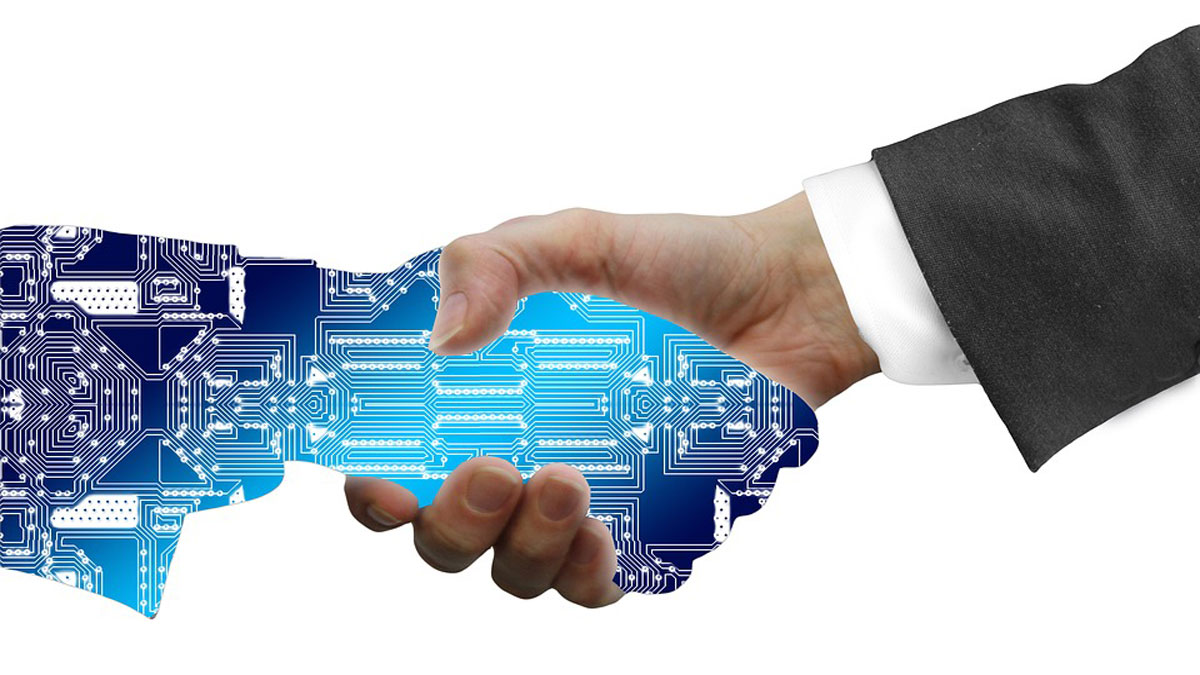 Max Kantelia, CEO of Anquan, said:
"I've always said that bringing blockchain into the mainstream requires a concerted, multi-sectoral effort by legacy institutions, emerging tech companies, and regulators. That's why Ten31's forward-thinking strategy and its clear role as a regulated bridge between the legacy and blockchain holds enormous appeal for me. Today, we can see blockchain creeping from the fringes of a technology sector that few understand, and into our daily lives. It is a perfect time to collaborate with TEN31 to explore how unlocking the potential of DLT technologies could accelerate digital transformation and revolutionise finance for everybody."
WEG Bank or TEN 31, based in Ottobrunn, Deutschland, aims to bridge the gap between conventional banking and the blockchain world. The bank is developing itself into a specialist institute for blockchain-related FinTech companies. The company has announced a number of crypto-focused project to be launched in 2020.
A fiat smart contract that will allow customer to buy and sell crypto using their SEPA bank account is expected to launched soon. Another project with a crypto payment software provider, Salamantex, is subjected to regulatory approval that will enable consumers to pay in crypto to a merchant who even does not accepts cryptocurrencies.
Matthias von Hauff, CEO of TEN31 Bank, commented:
"With Anquan as a shareholder, we have added yet another ideal partner to our network. Not only do we benefit from their excellent technologies, but we also secure a spearhead in the Asian region in the long term."