Gaming giant Ubisoft is tapping non-fungible token (NFT) space by bringing in-game NFT items into its games that will be verified by Tezos blockchain.
According to an announcement by Ubisoft on Tuesday, December 7, core to this NFT functionality is Ubisoft Quartz, a Tezos-based platform that lets players earn and purchase in-game items that are tokenized as NFTs. Quartz will launch first in the PC version of Tom Clancy's Ghost Recon Breakpoint, the latest online game in the long-running tactical shooter series, on Ubisoft Connect.
According to Ubisoft, Quartz is developed by its 'Ubisoft Strategic Innovation Lab.' Ubisoft describes the implementation of NFTs in its game as a "large-scale experiment" in its "four-year exploration of blockchain technology through in-house research and development." Nicolas Pouard, VP of Ubisoft's Strategic Innovation Lab, commented:
"Ubisoft Quartz is the first building block in our ambitious vision for developing a true metaverse. And it can't come to life without overcoming blockchain's early-form limitations for gaming, including scalability and energy consumption."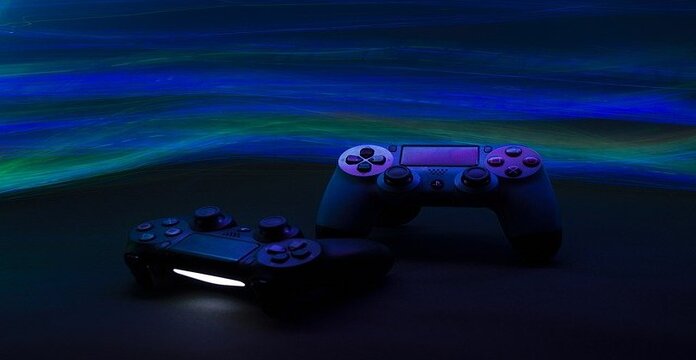 Ubisoft Quartz will launch in beta on December 9 in selected jurisdictions that include the United States, Canada, France, Germany, Spain, Italy, Belgium, Brazil, and Australia. These in-game NFTs will be called Digits on Ubisoft platform and will be the energy-efficient and playable NFTs available for a Ubisoft game. Each Digit will be released "as part of an edition that is composed of a fixed and immutable number of items." Initial NFT drops for early adopters will take place on December 9, 12, and 15, with further drops planned for 2022.
Ghost Recon Breakpoint players who have reached XP level 5 in the game can access the NFT drops. They have to create a wallet on Ubisoft Quartz website. Digits can be claimed through Ubisoft Quartz when that platform's beta launch begins on December 9.
Each Ubisoft's Digit will feature a serial number that will be displayed on the collectible and on the in-game item. Traditionally, items players purchase from an in-game store are bound to their game accounts, but these in-game NFTs or Digits takes the things to the next level.
Players can put their in-game Digits on sale to other eligible players, whenever they want and at the price they decide. They can also purchase Digits from other players. Ubisoft noted that these buy and sell transactions will take place on the "authorized third-party platforms like rarible.com or objkt.com, not on the Ubisoft Quartz website."
According to the company, Ubisoft Digits will be stored on Tezos blockchain. The company cited the energy efficiency of Tezos blockchain a deciding factor in choosing a platform for its NFT initiative. However, the relation between Tezos and Ubisoft is not new. As Crypto Economy reported, Ubisoft joined the Tezos ecosystem as a corporate baker in April 2021.