FTX has earned a reputation in the crypto industry by being an efficient service provider. Recently, West Realm Shires Services and FTX Capital Markets have joined hands to come up with the launch of FTX Stocks. This new service will act as an equities trading platform. Moreover, it will be offered through the FTX US trading app.
Initially, the platform will be launched in a private beta phase. It will be available for selected consumers based in the US only. They will be chosen from the waitlist of the platform. The newly launched FTX Stocks will offer trade and investment opportunities in several US exchange-listed securities. It will include general stocks and also the recently popularized exchange-traded funds (ETFs).
FTX Stocks will route orders through Nasdaq
In a bid to ensure a transparent and effective trading environment that stays low on fees and charges, FTX Stocks will join hands with the Nasdaq to route its orders. However, FTX will not receive any payment for this service. On the other hand, fractional share trading will also be available in a few securities.
The President of FTX, Brett Harrison seemed very pleased with the recent development. He stated that FTX Stocks will act as a single integrated platform for retail investors. Therefore, they can easily trade cryptocurrencies, NFTs, and traditional stocks through it.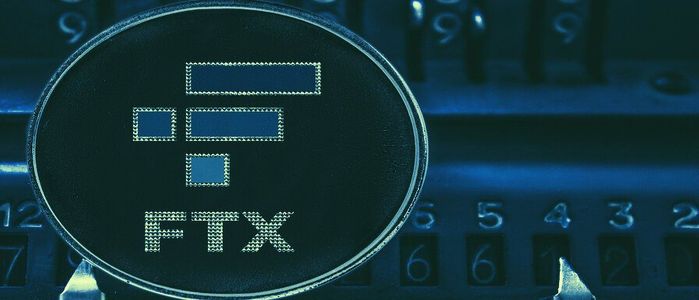 To further facilitate its consumers, FTX Stocks will provide its consumers with a no-fee brokerage account. Moreover, they will be also bestowed with commission-free trading and free market data. The company has also aimed to eliminate the compulsion of a minimum balance for the customers. All of these initiatives will help in attracting more and more users to the newly introduced platform.
Furthermore, Brett Harrison stated "There is clear market demand for a new retail investment experience that offers full order routing transparency to customers and does not rely on payment for order flow. As we grow the product offering and capabilities, we are excited to give our customers even greater choice for order execution, as well as the tools they need to make informed routing decisions."
It is yet to be seen how the consumer market responds to the new platform. However, it is evident that it will open new gateways for the consumers to deal with traditional and digital stocks on the same platform. This might mark the beginning of a new era in the financial sector.