Ukrainian Police officers have arrested four people suspects of being involved or related to sis fraudulent cryptocurrency exchanges.
According to the official website of the National Police of Ukraine, the aforementioned detainees setup several exchanges –using a custom content management system (CMS) – and lured the victims through different review websites that were filled with false positive ratings. Said exchanges are moneycraft.info, wowex.online, swapex.net, myexchanger.lv iconvex.net and likechange.biz. These websites are currently offline.
Once the users registered, they were prompted to send their funds to the eWallets destined in each of these fake exchanges, possibly confidents on what the review pages said about such sites. And once the money was sent, the perpetrators siphoned it to other accounts, waiting for new users to register and repeat the cycle again.
No information about the total money duped is yet clear, or the number of websites operated by the accused. The authorities are trying to get users to step forward and denounce any other website they were also victims of.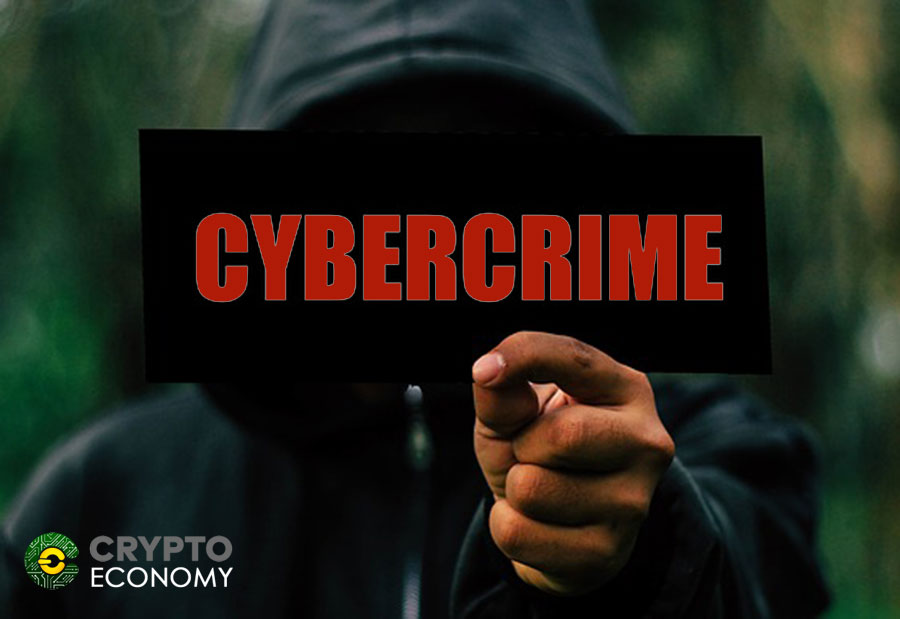 As per the procedure, in collaboration with various police departments, the authorities nabbed the suspects – three of whom aged between 20 to 26 – by raiding their residences and confiscating several credit and debit cards, phones, hard drives, flash drives, and other computer equipment.
Previous activities
Ukraine has been infrequently in the news for criminal activities related to cryptocurrencies. On October, 2017, two high officers of the Council of Minister of Crimea were discovered using computers of the government to mine Bitcoins, by installing a software that rendered their data vulnerable to attacks. In that moment, it was the Russian Security Service that spotted the suspicious activity, preventing them from profiting.
However, the Ukrainian government has been subject of different cyberattacks. On June 27, 2017, global ransomware Petya encrypted a large group of computers across Europe, among these, several computers of said government.
In addition, 1000s of graphic cards and mining equipment – worth approximately $4 million – were seized in the European country, allegedly used to fund separatist regions of Donetsk and Lugansk.
Ukraine has had a blurred approach to cryptocurrencies, which in turn, has put the virtual assets in some sort of a gray zone – neither illegal nor legal. To this respect, the government has been studying a possible legalization of the digital coins in the country.