New York-based crypto startup Vault has this week released the first of its kind blockchain collectibles application on the iOS platform that is based on the Ethereum blockchain. The new application will allow users to create and discover blockchain collectibles.
The app will be debuting on the Apple AppStore exclusively but the team did not mention whether they will be expanding platform support. In addition, Vault cofounder and CEO John Egan revealed that the startup had secured a $1.5 million in its latest funding round which attracted the participation of ConsenSys Ventures, Digital Currency Group, and CoinFund.
The new app dubbed the Editional App is drawing parallels with the popular Facebook-owned Instagram application. This could be partly because the application has been developed by a team of former Facebook employees including Egan who is a former product manager at Facebook. Similar to uploading an image on the Instagram application, using the Editional app, users will be able to create, tokenize and monetize their creations on the platform.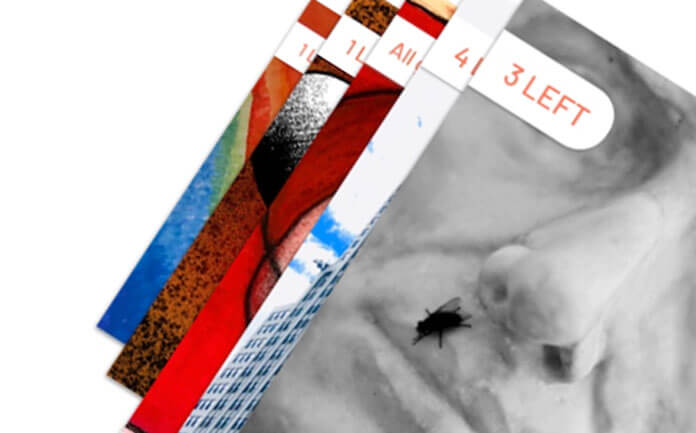 With the help of blockchain technology, the art will be unique and verifiable. All the art will be based on the ERC-721 standard for non-fungible tokens (NFT). Vault has also created an integration with other blockchain decentralized platforms including the blockchain marketplace OpenSea that will allow NFT creators to sell their creations.
"I've been really excited to see the growing interest in digital collectibles and the power this new medium grants to creators – the barriers to entry have historically been too high for most people to get involved," said Egan adding that "With Editional, anyone can discover and create next-generation art and creative digital content right on their phone, without having to learn about blockchain technology. Editional has a different value proposition to the giant social platforms we are all used to. We think it's time to give power back to creators."