The crypto sector is evolving at a faster rate, and the process is forcing operators such as Fidelity Investments to set up new platforms under its multimillion investment firm to serve a selected group of clients institutional investors.
Fidelity Investments just launched Fidelity Digital Assets blockchain solution to cater for its institutional clients. The latter include other institutional investors, endowments, pensions, family offices, and hedge funds. The platform now caters for the needs of institutional investors in search of custody solution and bitcoin trading services.
To be able to launch its services for institutional investors, Fidelity Investments had to work on several aspects of its platform. Per its previous announcement, Fidelity had to make significant improvements in its operational and technical capabilities.
Apart from that, they also had to work on how best to provide their services while supporting digital assets by creating a blockchain solution for trading that would also improve security. Now through Fidelity digital asset solutions the above caliber of investors have a trusted and transparent platform to make transactions in bitcoin.
Furthermore, through Fidelity custody services institutional investors can make investments in bonds and traditional stocks. With that Fidelity joins the leagues of Northern Trust, JPMorgan and BNY Mellon which provide different custody services for various assets.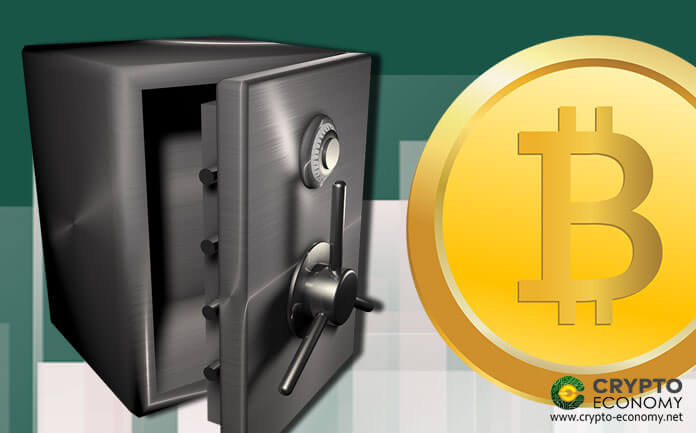 Other Coins to Be Added
At the moment Fidelity Digital Assets solution is only supporting bitcoin, but more developments are being made on the platform to add more digital coins. Apart from noticing the absence of a trusted institutional investor providing custody services, Fidelity Investments was approached by players in the sector to come in and provide the above services. Through them launching their Digital Assets solution they are getting rid of a major challenge that is trusted platforms offering services according to the laws in place and in a transparent and meaningful manner.
To achieve the above goal Fidelity Investments tasked its compliance, risk, and operations team to work with auditors and fine-tune its procedures and policies in place. Through fine-tuning its processes Fidelity Investments can set new standards for running its Fidelity Digital Assets solution in the cryptocurrency sector. The solution was developed by the Fidelity Center for Applied Technology which is under the Fidelity blockchain incubator.