Fidelity's digital assets unit, which is responsible for trading in crypto assets, will hire more staff this year in an effort to better serve its clients, who have expressed interest in investing in crypto assets that are actively traded all the time.
The new decision sends positive signals to the whole market because more institutional investors may join the trend. It can encourage other investors to become more active.
Positive Signals
In a statement to IBTimes UK on Tuesday, a spokesperson for Fidelity Digital Assets, a firm that currently employs nearly 200 individuals, said that the company wishes to hire 210 new workers for positions within its client service, technology, and operational departments, including positions to handle assets other than bitcoin. New hirings can help the company expand services and products in the crypto sector.
Tom Jessop, president of Fidelity Digital Assets, said:
"As the demand for digital assets continues to steadily grow and the marketplace evolves, we will continue to expand our hiring efforts." 
As part of their $401(k) investment plans, Fidelity Investments, one of the world's most reliable retirement plan providers, announced earlier this month that individuals would be able to invest a portion of their retirement savings in bitcoins.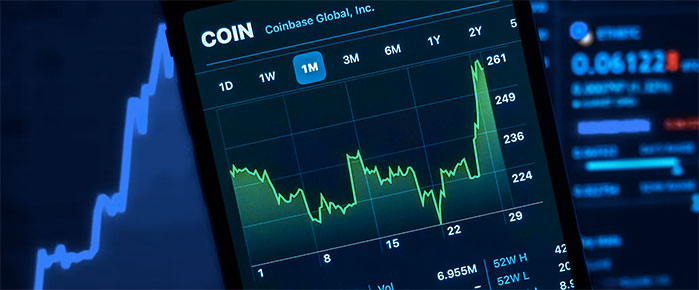 It helps people have more reliable sources of income in times when traditional markets aren't acting positively. The overall trend can help the crypto market have green days, too.
In addition to the announcement of the hire, the price of cryptocurrencies had suffered a major drop following the collapse of the stablecoin, TerraUSD, just weeks before. 
The value of Bitcoin was $31,594 at the end of the last day of trading, which was down more than half from its all-time high of $69,000, reached in November. Since digital currencies have been traded on the market through digital platforms, private investments have continued to flow into the sector. Among the most recent investments, the Hong Kong-based asset manager and cryptocurrency lender Babel Finance raised $80 million at a valuation of $2 billion, and venture capital firm Andreessen Horowitz raised $4.5 billion for its fourth crypto fund.
All of these new actions and investments may result in more adoption in the retail and institutional sectors. But the negative side may come when all of the traditional and crypto markets show correlation and Bitcoin or other cryptocurrencies can't help investors. But after all, the crypto market can show a more innovative path of investment for more people.