Circle Internet Financial, the company that issues USD Coin (USDC), today announced that it is busy working on preparing to release a fully-reserved, euro-pegged stablecoin called Euro Coin (EUROC).
Currently available on June 30, Euro Coin is a regulated, euro-backed stablecoin that is based on the same full-reserve model, structured around the same pillars of trust, security, and transparency that have made USDC one of the most famous digital currencies in the world.
More Crypto-Native Services
It is intended that the launch of Euro Coin will further Circle's success in facilitating frictionless monetary exchanges, connecting crypto-native financial services with traditional ones, and bridging the digital and traditional worlds.
EUROC is a digital asset that businesses can use for maneuvering their euro liquidity in the blockchain, accepting and making euro payments globally that can settle within minutes, and accessing the crypto capital markets in order to trade, borrow, and lend.
Investing in Euro Coin provides access to fully backed, euro-denominated reserves safeguarded by leading financial institutions within the U.S. regulatory perimeter, which began with Silvergate Bank.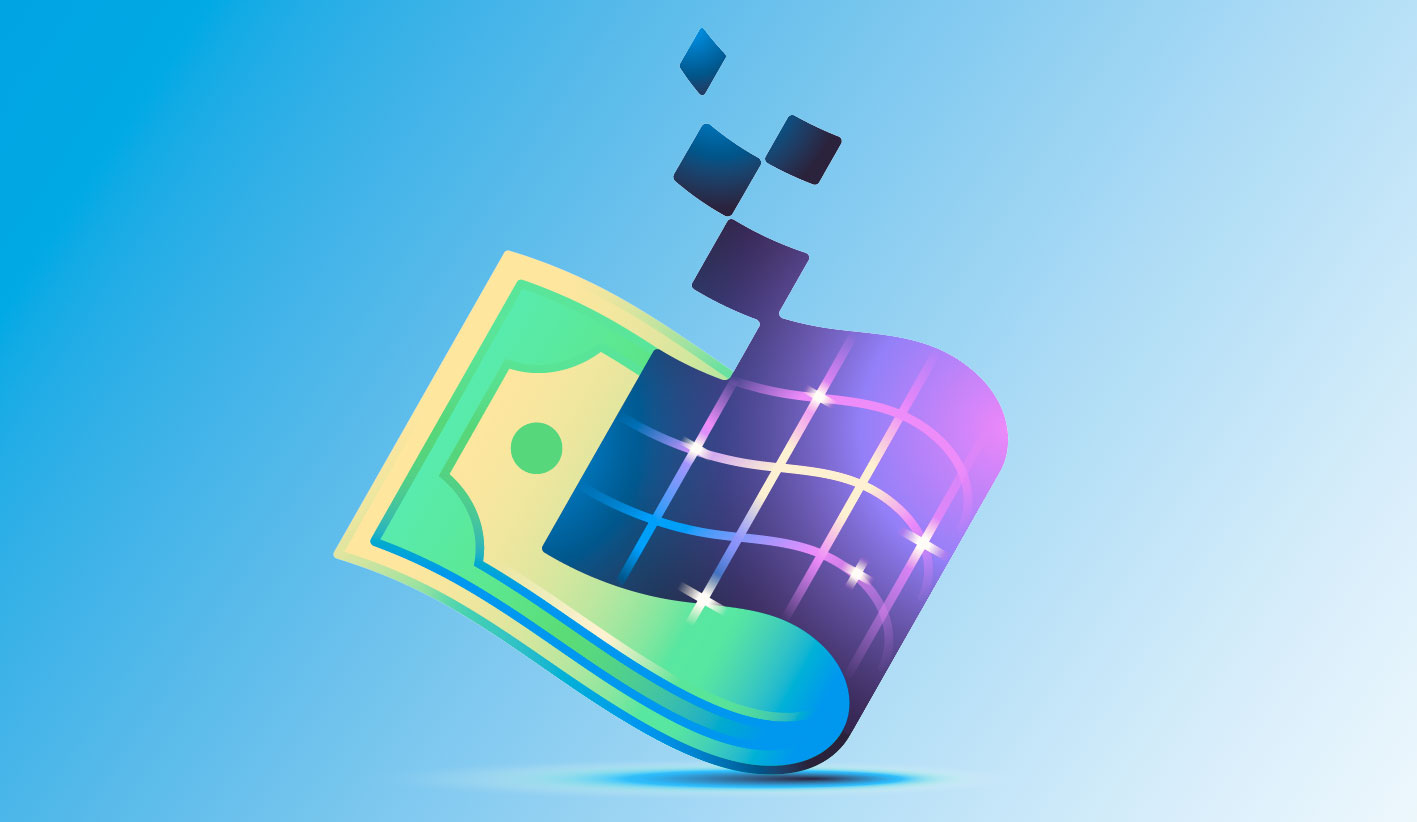 Jeremy Allaire, co-founder and CEO of Circle, said:
"Circle has set industry-leading standards for moving financial value across the internet with USDC. There is clear market demand for a digital currency denominated in euros, the world's second most traded currency after the U.S. dollar. With USDC and Euro Coin, Circle is helping to unlock a new era of fast, inexpensive, secure, and interoperable value exchange worldwide."
In addition to Euro Coin, which is Circle's second digital currency, Circle's first digital currency was USDC, a leading dollar digital currency, which has a market capitalization of over $54 billion and is expected to be a leader in the digital currency world by June 15, 2022.
"With Euro Coin and USDC, we aim to bring fast, affordable and reliable transaction speeds to global commerce while opening up new opportunities for multi-currency e-commerce as well as on-chain foreign exchange (FX), where the daily volume in traditional markets can reach $6.6 trillion worldwide."
Initial support for other blockchains will be available in the second half of this year, following the expansion of the Euro Coins platform to the Ethereum blockchain on June 30. In addition to working with Ethereum ERC-20 compatible wallets, protocols, and other blockchain services in a very broad way, Euro Coin will also work with other ERC-20 tokens.
In terms of ecosystem support, a number of established players will enter the ecosystem at launches, such as Anchorage Digital, Binance.US, Bitstamp, Compound, Curve, CYBAVO, DFX, Fireblocks, FTX, Huobi Global, Ledger, MetaMask Institutional, and Uniswap Protocol.
As of June 30, 2022, institutional customers will be able to purchase Euro Coin by signing up for a free Circle account. It is possible for developers to start integrating the Euro Coin smart contract today, ahead of the official launch of the system.