The acceptance of crypto into mainstream adoption is going at a faster rate as entities involved in the space launch other projects together with partnering with other firms. In France, the crypto community can now enjoy asset management services from Napoleon Group as the latter just partnered with eToro to provide players in the sector with cryptocurrency asset management service.
eToro is a crypto trading platform, and its partnership with Napoleon Group will lead to the launch of NapoleonX leading to France having its first regulated cryptocurrency asset manager.
Although France has been having a slow pace when it comes to mainstream adoption of crypto within its borders, a recent move by France's Financia Business School to accept fee payment in Bitcoin shows the country is on the right direction.
Furthermore, with asset management services now available under NapoleonX banner, France is catching up with the world on crypto adoption. Through the latter, crypto enthusiasts in France are assured of making a buck from their investments through the trading strategies that will be at their disposal. Similarly, they will enjoy better asset management services which will be available according to rules and regulations in place.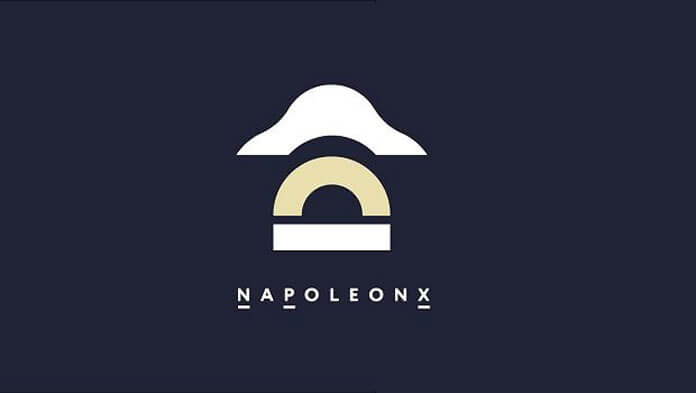 Products for cryptocurrency traders
While Napoleon Group main agenda is to provide asset management service, in detail traders will enjoy getting a return on their investments from the crypto space despite its nature of being a highly volatile market.
Furthermore, investors will now have an opportunity to make investments since NapoleonX platform will get rid of previous gaps present in the asset classes by bridging the gap because of its smart contract feature. Through NapoleonX fund managers will have access to many trading outfits, market-makers, and hedge funds. The latter will enable fund managers to deploy their proprietary algorithms to provide better services.
While the new partnership is extending fund managers reach while at the same time enabling more investors to pour cash in the crypto space, its pushing France crypto sector into the next level. eToro recently launched eToroX with eight new stablecoins to negotiate with.