The Ethereum Foundation has earmarked an eye-popping $30 million to spend over the coming year in improving security, scalability, and decentralization of the Ethereum ecosystem. In a blog post published on Tuesday, the foundation detailed that the chunk of this amount will be earmarked for "building the Ethereum of tomorrow." That is a massive $19 million put aside to help develop Ethereum 2.0. This means that all projects that are being built currently and that will be built going forward aiming at creating the desired Ethereum 2.0 vision will qualify for grants from this pool.
According to the announcement, the bulk of these funds are already set aside to build out the Plasma implementation of the code for Ethereum 2.0 which will include sharding technology, zero-knowledge proofs privacy features as well as the highly touted Proof of Stake consensus mechanism that underpins the Ethereum 2.0 code upgrade.
The remaining funds will be assigned into two more pools of projects comprising the development of the current Ethereum implementation, i.e., Ethereum 1.0 or more aptly the 'Ethereum of Now'. So far there are several projects that are building out the Ethereum 1x vision that was introduced a few months back that will slowly introduce the features of the Ethereum 2.0 implementation.
Over the past year, the foundation revealed that it spent a whopping $27 million in funding projects through grants. Over 90 projects got a share of this amount but a large number of the funded projects (23) were focused on building solutions towards the scalability issue that has plagued Ethereum since its inception. Considering that a high throughput in the future will be a great consideration over future projects, Ethereum is putting more emphasis on this problem.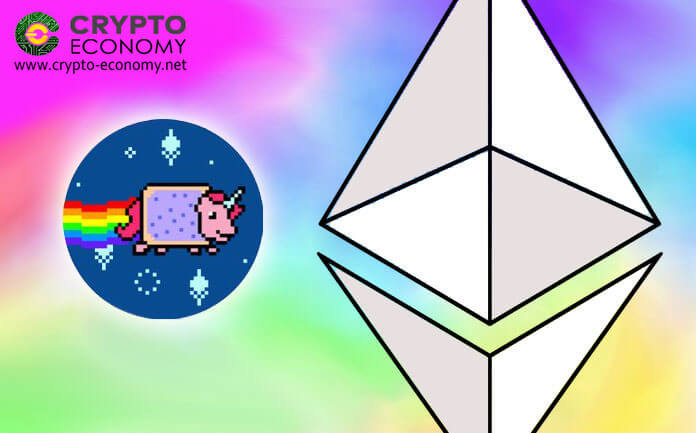 To this end, the foundation has assigned $8 million to build out the current Ethereum 1.0 implementation. The balance, i.e., $3 million is going towards building out the human resources. This means supporting the growth of the developer community through events such as conferences, meetups, hackathons, etc. One such event is the DevCon scheduled to be held in Osaka later this year that will bring together the leading developers on the Ethereum ecosystem and some from other fields outside blockchain that will be interested in joining the revolution.
The Ethereum Foundation holds a reported 0.6% of the total Ether in circulation, which equates to about $160 million in addition to some cash. This amount is obviously being depleted as the foundation funds projects through grants. To safeguard the ecosystem for future independence, the foundation will be assigning some of the funds into building out self-sustaining projects such as MolochDAO, which was recently backed by Ethereum founders Vitalik Buterin and Joe Lubin each donating 1,000 ETH in addition to the foundation pitching in an extra 1,000 ETH. Such projects will help the future ecosystem be more self-reliant than relying on the foundation to provide grants to build more projects.