Vitalik Buterin, the co-founder of Ethereum, speaking during the Ethereum event at San Francisco said that the platform has been working on the Ethereum 2.0 project for a few years.
Buterin said that the project is the future of Ethereum in that it features enhancements of the protocol. Stating the timeline of its release, he said it is the combination of several concepts.
The blockchain expert went on to say that those concepts will revamp the Ethereum blockchain in a way unknown prior to this time.
He stated that, "Ethereum 2.0, is basically the kind of new version of Ethereum that will take all of these different improvements and put them together and essentially create what we believe is the best possible design for a general purpose blockchain."
According to him, some of the concepts expected from the Ethereum 2.0 include improved protocol economics and abstractions which are its miscellaneous improvements. The concept however is focused on a Proof of Stake protocol called Casper and Sharding.
The research and work put into it makes him optimistic that the platform would migrate beyond the Ethereum 2.0 in the next few years. He said that the project has made immense progress and that there are no significant theoretical problems left unsolved in the project.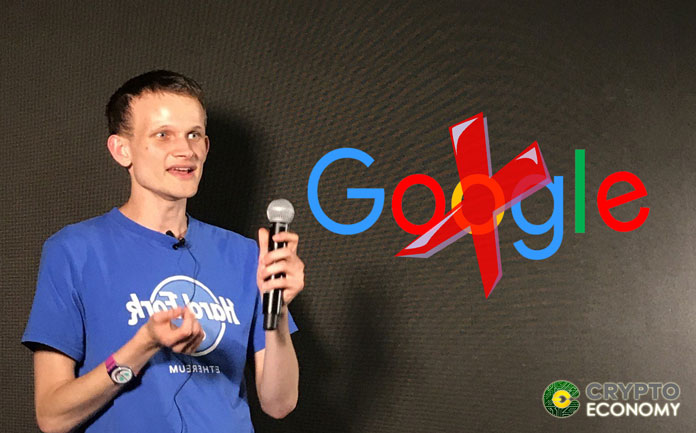 Buterin stated that what is left in ensuring that the project is completed are security checks, detailing and validation.
He compared the time and energy devoted in compiling and developing the Ethereum 1.0 whitepaper with that of Ethereum 2.0 stating that as much work is required to accomplish both.
He said, "Right now, we're actually very significantly ahead of the initial white paper really is. So like I would say right now with Ethereum 2.0 and with where the protocol is, and where the software development is, is probably where Ethereum 1.0 was possibly in maybe the fall of 2014."
Buterin stated that platforms such as ConsenSys and Prysmatic Labs have started the implementation of their versions of Casper and Sharding clients for Parity and Prism respectively.
He also stated that Ethereum developers are already working on the testnet formal verification of protocols, auditing protocol, protocol auditing of code and implementation. According to Buterin, these activities will ensure that the Ethereum 2.0 is released soon.
Vitalik afirmed that it is the belief in multiple implementations across board that has seen to it that the Ethereum network and its foundation are working on a similar project with these other networks in the Casper and Sharding protocols.
He said that the Ethereum network wants to avoid any form of centralization and the challenges that comes from it. He said that Bitcoin may have faced some of these challenges in its development, which is why the governance structure has made novel developments an issue.
Buterin believes that platforms should develop not just novel concepts that people can use, but that there should be an overlap that ensures across-board implementation.