The annual Ethereum conference took place in Osaka, Japan (Devcon 5), and during the meeting a new incentive program was presented to its developers. The program created by the Enterprise Ethereum Alliance (EEA) is to reward participants who work together with the EEA.
EEA is an association whose primary role is to set standards for the development of Ethereum blockchain architectures.
However, the incentive program is the association's way of driving participation up but at the same time, compensating developers for their work. EEA will reward developers for activities such as implementation, collaboration, development, and the actual identification process. Although it's a relatively new program, the EEA has already attracted Intel and Microsoft.
For your time, efforts, development skills, and participation, the EEA will reward you in any of the following three ways – penalty token, reputation token, and reward token. Although it's a first of its kind and now only available on the Ethereum ecosystem, the incentive program can be applied anywhere to promote teamwork. Michael Reed Intel's Blockchain Program Manager added saying;
"The program can be used anywhere to promote teamwork. In our case, we took the example of EEA, a software development consortium. At EEA, we are after motivating participants who are promoting the program by both developing and adding code or doing other activities such as editing. However, there are also penalties for missing deadlines, lack of review, lack of contribution, and many more."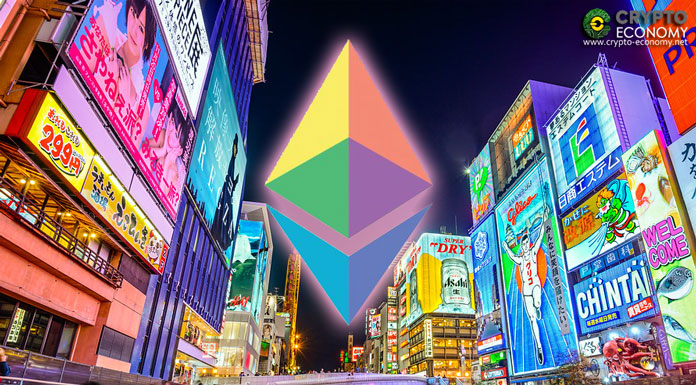 While the above points to participants having something in mind when they choose to be part of a consortium such as EEA, the idea is to motive them. At the moment, developers join groups such as EEA willingly. Although they are willing to work, incentives would motivate them to go the extra mile and give their all.
Apart from individual participants, firms coming on board as participants would be able to work together with other firms to promote development. For corporate individuals, the token reward program would help them avoid all the bureaucracies that hinder progress.
With Microsoft and Intel now working with the EEA, the consortium has a strong force of support behind its initiative. Apart from the two, EEA has 450 more firms supporting its projects. Some of them include Cisco, ING, Accenture, Santander, and JPMorgan Chase.