Investors of Pure Bit ICO, who this week had lost their funds to the Pure Bit exit scam, are a happy lot after the scammers decided to return the Ethereum [ETH] coins with which they had vanished.
Earlier this week, as reported by Crypto-economy.net, the team behind the Pure Bit exchange had run away with 16,000 ETH (an equivalent of close to $30M at the time of the ICO), coins it had raised from a private sale. The team pulled down their website and social media pages including their most active social media page on Kakao Talks. The only phrase left behind was "I am sorry."
The past few days have seen several media publications in South Korea launch a hunt and report widely on the infamous exit scam attracting the attention of law enforcement and other well-wishers.
A reporter from one of the media publications went further to follow the trail of the funds that led to the largest South Korean cryptocurrency exchange, UpBit. Reaching out to the exchange proved fruitful when the exchange agreed to lock the Pure Bit account hosted on the exchange and therefore locking the funds stored on the exchange.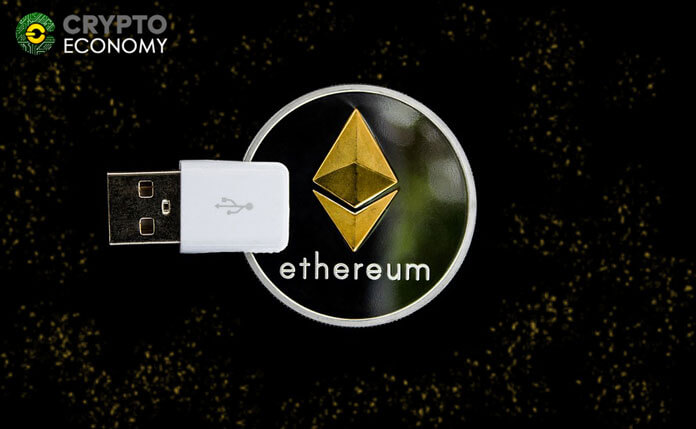 Soon after, the team behind the Pure Bit exit scam announced that they were going to refund the investors their funds and even wrote an apology letter that was shared with a South Korean media publication that focusses on cryptocurrency news and that was the first to report on the exit scam. In the letter, the leader of the team expressed his/her remorse on the heinous act they committed to the public and promised to refund the ETH stolen.
Part of the letter read:
"This is Pure Bit. First off, I would like to apologize to everyone that was affected by the ICO. Since November 5, I raked in 16,000 ETH and did not open a crypto exchange as promised. I kicked out everyone in our social media chat groups and disappeared without any message. I negatively affected investors in the project psychologically and financially."
"I made an unforgivable mistake that cannot be turned around, blinded by money. It has been less than a day and I have already started to suffer from guilt. Although it cannot be compared with the hardship faced by the investors, I also felt significant guilt. I sincerely apologize to all of the investors in the ICO who were affected by the operation."
True to the CEO's word, some of the investors have received back their crypto but a majority are yet to receive.