Leading cryptocurrency industry research group Diar has announced the expansion of its present digital assets coverage to include Ethereum [ETH], the second largest blockchain network by market cap and an ever-increasing list of stablecoins including Tether and Gemini Dollar.
Diar, a respected resource for cryptocurrency has been mainly focusing on Bitcoin being the leading cryptocurrency. However, going forward, the research group will be expanding its focus to report on more diverse topics that range from the leading altcoin Ethereum, stablecoins, and the mortgage and lending industry as implemented on the blockchain.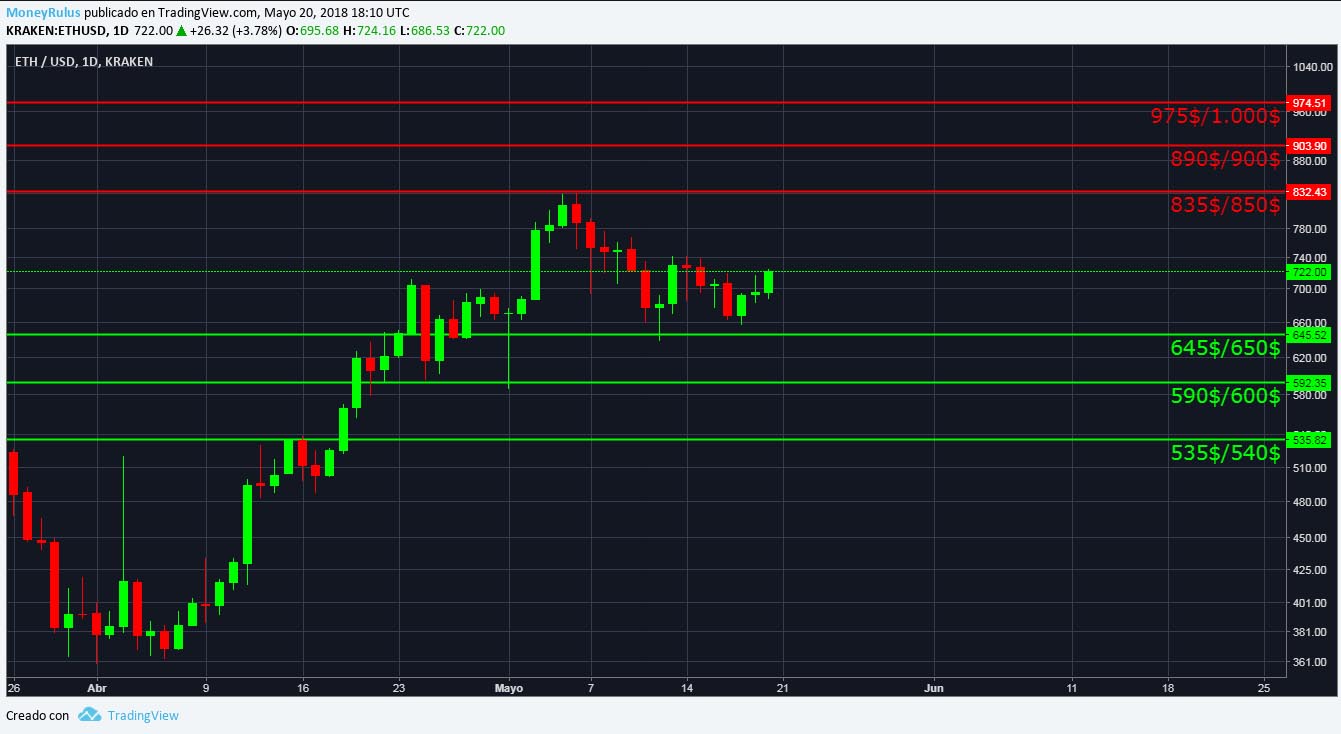 These new areas of focus are in addition to Diar's current area of focus which included Bitcoin, institutional investments as well as a few select cryptocurrency exchanges.
Announcing the company update on the company website, Diar's founder and Editor-in-chief Fadi Aboualfa noted that the vision that informed the founding of the journal was
"to provide an economic health outlook and state-of-play for the many moving parts of the digital assets industry."
The journal was launched in October 2017 and now provides weekly updates to hundreds of thousands of its subscribers on the weekly happenings on the world of digital assets.In the announcement post, Aboualfa also gave acknowledgment to some of the sources of the company's vast data including Coin API, Nomics, Blockchain, Blockchair, and Coinmetrics.
Diar has built respect and a huge followership due to its unparalleled and unbiased view on the subject matter under study. The cryptocurrency world is filled with individuals with notably extreme views about their opinions and their favorite digital assets and having a resource that is both unbiased and highly reliable is highly valuable.
Previous reports had gained some positive reviews across the industry and now with the added coverage, the industry should not expect anything less than impartial reports on the new areas of focus.
The announcement post did not give much detail about the choice of additional digital assets and focus areas but the added topics are in line with the previous topics. For instance, stablecoins seem to be launched by institutions that were previously covered by Diar. The new focus areas should give the writers for the journal more content to write about and thus give the industry more unbiased information.