Enterprise-focused blockchain development consortium Hyperledger announced the addition of Pantheon Client as the first blockchain project that can operate on a public blockchain, in this case, Ethereum.
Pantheon was first proposed to be on-boarded to the Consortium back on August 8th and a decision to allow its addition was passed unanimously by members of the Hyperledger Technical Steering Committee. Following its acceptance to the consortium, Pantheon has been renamed to Hyperledger Besu, a term originating in Japan which means a base or foundation. Pantheon was a codebase developed and supported by ConsenSys-backed PegaSys engineering team.
Joining the Consortium will enable the development team behind Pantheon to ave ace to more resources and develop the solution for a more focused client-base i.e., enterprises. Previously, as a public Ethereum client, the product was accessible to the public but now will be limited to consortium members and clients. In addition, the team will be collaborating on the development of other Hyperledger projects such as the Hyperledger Fabric (originally built by IBM), Hyperledger SawTooth (originally developed by Intel), Hyperledger Caliper (originally developed by Huawei) and Hyperledger Grid (originally developed by Cargill).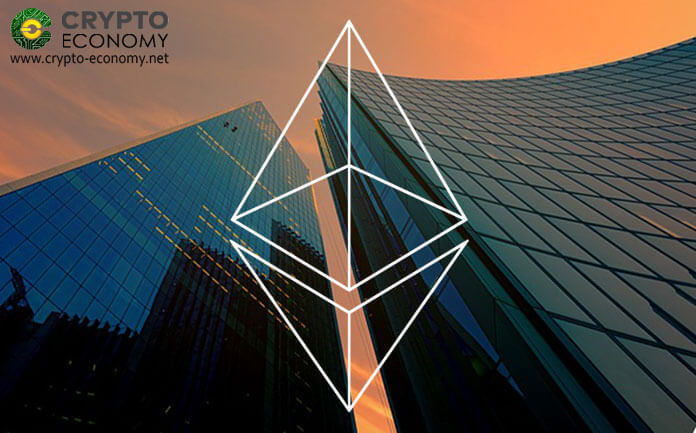 All these projects are developed within a private or permissioned blockchain environment, which means that now Pantheon developers will have exclusive access to the underlying codebases while at the same time gaining support in training new users and making it easier to gain adopting through association to larger enterprises such as IBM and Intel already members of the consortium.
"Historically, we have seen more demand for the permissioned networks because of the different features enterprises don't want to share," said Grace Hartley, an operations lead at ConsenSys. "[However] we're seeing now, and we think Hyperledger will be a part of this, that the Mainnet compatibility will become more of a player for enterprise use cases." Speaking to industry media, Hartley added that "We've always wanted to be a gateway for enterprises to public chains while also meeting the needs of private and permissioned networks… I think this is a good step in that process."
Pantheon has been formerly developed through collaboration on the public developed platform GitHub which means all the code was stored on the platform. Now that it's part of Hyperledger, the developers will be transferring the entire GitHub repository into Hyperledger. The code will no longer be available to the public.
"I expect it to be a pretty easy process," said Brian Behlendorf, executive director of Hyperledger. "It's already a very active open source project. Before it joined Hyperledger, it had its own life with external contributors working on it."