ZRX price surges in the aftermath of its listing on the Coinbase consumer exchange. The Ethereum-based token became the first token to be listed to the popular cryptocurrency exchange based in the United States.
The token which was listed on Tuesday 16th October saw a price surge from around $0.67 to a 24hr high of $1.30 pushing its market cap to $518.489 million and 24hr trading volume of $133 million.
This development saw the Ethereum (ETH) token become the most valuable token surpassing MakerDAO whose lead it had just taken from OmiseGo recently. Coinbase announced the addition of the token to its Twitter followers on Tuesday stating:
"ZRX is launching at https://t.co/bCG11KveHS and in the iOS and Android apps within the next 15 minutes. You may need to update your app to properly buy and sell ZRX. We will update when ZRX is fully live. https://t.co/kzDisSZrFu"
— Coinbase (@coinbase) October 16, 2018
On its official medium blog, Coinbase stated that,
"… customers can now buy, sell, send, receive, or store ZRX, along with Bitcoin, Bitcoin Cash, Ethereum, Ethereum Classic, and Litecoin. ZRX will be available for customers in most jurisdictions, but will not initially be available for residents of the United Kingdom or the state of New York."
This announcement is in line with Coinbase's prior statement about listing future cryptocurrencies on a jurisdiction by jurisdiction basis to avoid running into regulatory challenges.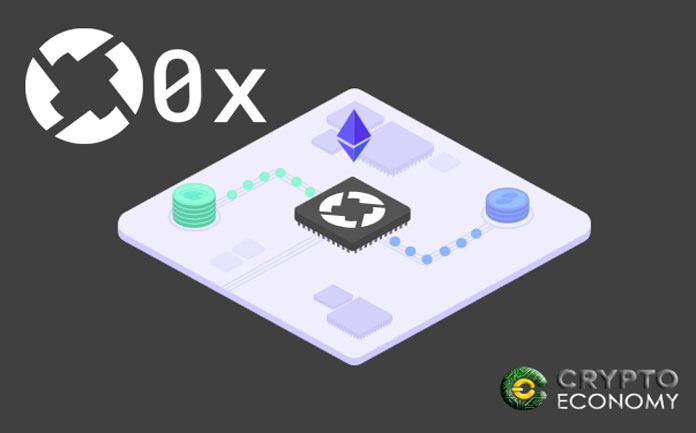 The listing of the ZRX token, however, was however criticized by the crypto community due to the manner in which Coinbase handled the situation. The process was never forthcoming and no information whatsoever was shared about the selection process. This prompted some individuals in the crypto space to conclude that Coinbase was involved in some insider trading and other shady practices.
Incidentally, the ZRX volume started rising moments before the formal announcement of the listing. Some users took to Twitter to express their dissatisfaction with the listing process.
The choice of ZRX over other coins such as Zcash that were also being considered for the listing was never obvious and some critics have not missed the fact that the co-founder of Coinbase Fred Ehrsam also advises ZRX. One Twitter dissatisfied user had the following comments for Coinbase:
Hey @coinbase, do your listing requirements say anything about conflict of interest or are you just gonna keep listing your own coins and the ones made by your friends? https://t.co/5TIiRvvkKy
— John Carvalho (@BitcoinErrorLog) October 16, 2018