Ever since Ripple flipped Ethereum for the second place in the top ten world's largest cryptocurrencies, Vitalik's coin has struggled to keep up the pace, hit harder the gas and try to recover what it held for a long time. But in the process, it has achieved not one, but two historic milestones: a new All-Time High in its price, and joining the $ 100 billion market cap exclusive club that had, until now, only two members: the aforementioned altcoin, and Bitcoin.
The ether (Ethereum's native token), has had a remarkable performance in the last seven days, with a bullish trend that saw a sudden spike in its price this January 2 when, within a matter of two to three hours, the USD/ETH exchange rate went from $ 772 to $ 913, then stabilizing above $ 850 levels. The next day, its price went pass $ 900 barrier again and kept an uptrend line, slowly crawling towards the four digit target. And it was the last January 4 when the ether finally pierced the $ 1,000 per coin for the first time, at 13:59 UTC.
But this wasn't enough for the smart-contracts token, and pushed a little more the bulls to pierce through the $ 100 billion market cap barrier, becoming the third cryptocurrency in achieving such milestone. It is worth nothing that this happens just five days after Ripple amazed the world with its fast growth, reaching the same milestone in the process and going as far as to steady with $ 120 billion in its market cap.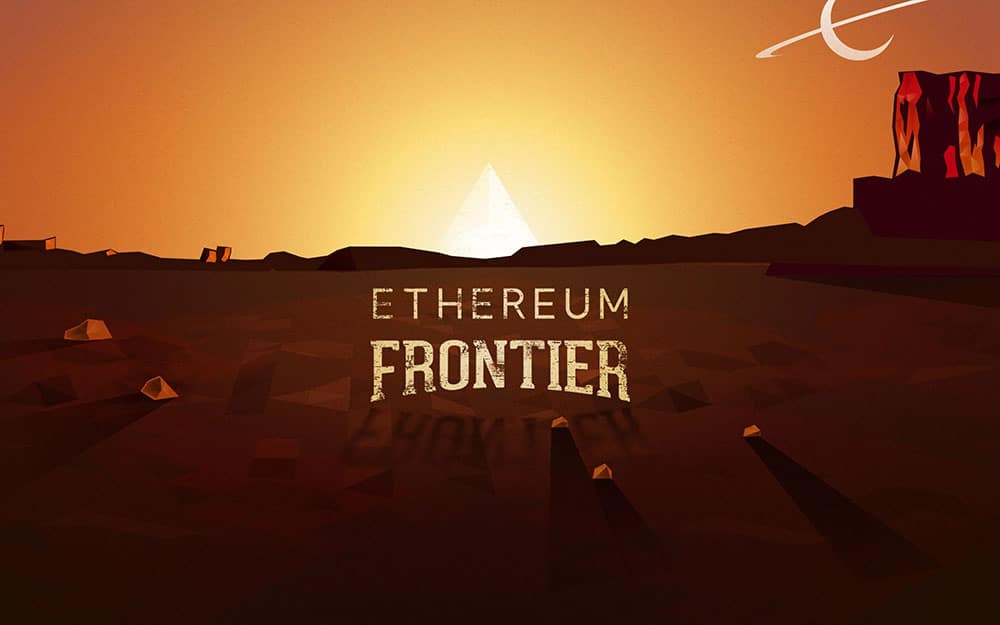 At the time of writing this article, Ethereum's price is quoted at $ 1.177,27, and its market cap is $ 114 billion, while displaying a transactions volume is nealy $ 7 billion over the course of the last 24 hours, with the trading pair ETH/BTC having a 615 million dollars volume on world's renowned crypto-exchange Binance.
Traders excited over Casper entering Alpha testing
It seems that part of the fuel poured into Ether's rocket ship comes from the news of Casper consensus algorithm entering into alpha testing on Ethereum's testnet. This is one of the steps to take in order to fulfill the transition of its network from proof-of-work (PoW) to proo-of-stake (PoS).
Among the many benefits Casper is supposed to bring with its full activation, there's the requirement of less electricity to validate transactions, lowering the rewards network participants will receive in order to process them, but also reducing significantly power consumption. Another awaited benefit of this update is its ability to flip the inflationary rate and set it in the opposite direction, eventually reaching a deflationary state. This would give individual tokens more value with the course of the time.