New York-based Ethereum development studio ConsenSys is set to close down two of its satellite hubs based in India and the Philippines with a total of 11 employees in these hubs being laid off.
ConsenSys founder and co-creator of Ethereum Joseph Lubin sent notification emails to these employees this week as confirmed by Kara Miley, a ConsenSys spokesperson to the media on Wednesday.
"A total of 11 roles were eliminated in India and the Philippines due to a realignment of the sales and services team in those countries," said Miley without offering any further details.
This latest round of layoffs follows last year's when ConsenSys announced that as many as 13% of its entire staff were being laid off in order for the company to survive the then crypto-winter. At the time there were as many as 1,300 employees working for the development company across the world. There are approximately a little less than 1,000 of them left now and they are about to be less. In India, there are seven people working on high profile projects while in the Philippines there are four.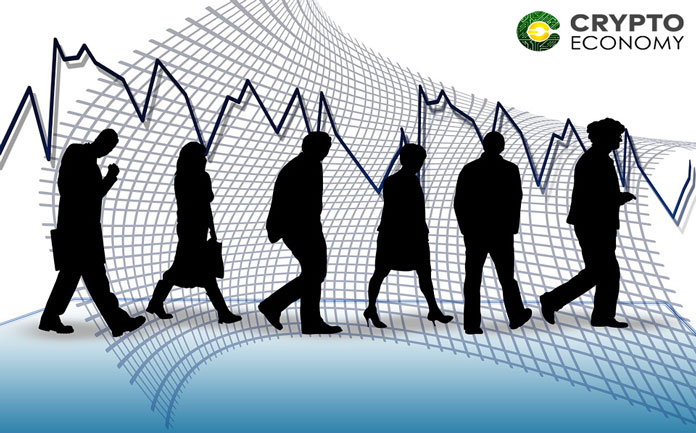 The team in India has been focused on developing solutions geared towards health care and land titling applications all based on the Ethereum blockchain. The team had developed an education program that was meant to insight blockchain coding interest and attract more people to create blockchain applications especially based on Ethereum. In the Philippines, the team over there is involved in a project dubbed i2i which was a partnership with UnionBank to create a blockchain-based interbank payment network. Following the latest, development about the layoffs, it's unclear now what will come of the project.
The recent cutbacks in the satellite hubs may not be a reflection that the company may be going through a rough financial patch at the moment. Recently in October, the company acquired the popular Ethereum infrastructure company Infura in which formerly it had invested. In the same, month, ConsenSys announced the latest wave of grantees to receive funding to seed development of their blockchain applications including mining client Lighthouse and mobile dApp creator Alice.
"In Wave 1, we saw a lot of applications but they weren't super strong. In Wave 2, we started to see more credible teams and more unique ideas come to the table," Yadira Blocker, the company's head of experiential marketing said in October during the announcement of the third wave of recipients.