Embattled decentralized cryptocurrency exchange EtherDelta is under investigation after its Chinese openers allegedly used it to conduct an exit scam stealing as much as $176,000.
The non-custodial exchange, which was originally founded by Zack Coburn was sold to a group of Chinese individuals back in December 2017 who then went on to use the reputation of the exchange as of then to raise funds in an ICO in exchange for the sale of EtherDelta Tokens [EDT]. The ICO was conducted in January 2018 and according to data from ICOCheck, the team raised about $176K from their investors then took off. The exchange has been dead since then.
Duped investors have taken the matter to the Chinese police who are now investigating the whereabouts of the exchange owners. Dovey Wan, a prominent crypto insider, and partner at cryptocurrency investment fund Primitive Ventures wrote a series of tweets on Wednesday saying,
"Basically Zack Coburn sold EtherDelta to a group of Chinese who later issued exchange token $EDT and turned out to be an exit scam… Now furious investors of $EDT whistle blowed to local police the case was recently taking into official investigation process." In a follow-up tweet, he said that "FYI Chinese police shows no mercy if any crypto scam involved a large amount of retail capital."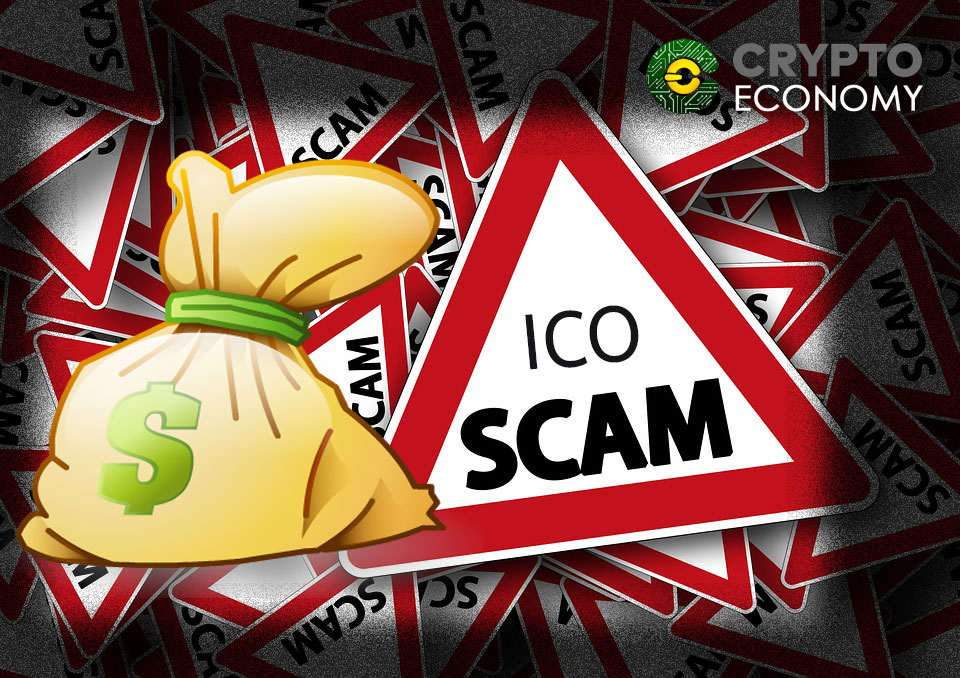 As part of the investigation, the Chinese police have obtained the stock ownership agreement between Coburn and the Chinese buyers which effectively reveals the names of the individuals who carried out the exit scam. The matter falls under the Chinese government jurisdiction as the new owners are Chinese and believed to have conducted the token sale from China.
In a recent development, Dovey Wan has shared another court document from a New York Supreme Court on a case between the EtherDelta owners Jun Chen and WenQing Liu who were disputing funds raised in the said ICO amounting to about $2.25 million. The case was filed back in August 2018 by Mr. Liu claiming Chen breached and interfered with the contract, and engaged in fraud.
It will be remembered that last year, the SEC charged Coburn $400,000 in assorted fines for the launch and operation of an unregistered securities exchange when he still had control of the exchange.