In a recent development, the SEC announced on November 8th, 2018 that it had concluded an investigation into the "decentralized" digital token trading platform EtherDelta.
In the announcement, it stated that EtherDelta Founder Zachary Coburn had failed to register the exchange as a national securities exchange despite the fact that it had allowed users to trade tokens considered as securities under US laws.
The announcement read:
"According to the SEC's order, EtherDelta is an online platform for secondary market trading of ERC20 tokens, a type of blockchain-based token commonly issued in Initial Coin Offerings (ICOs). The order found that Coburn caused EtherDelta to operate as an unregistered national securities exchange."
Coburn, who accepted the charges, was fined $75,000 in a penalty, $300,000 for disgorgement, and $13,000 in prejudgment interest. This was the least harsh penalty charges considering that Coburn chose to cooperate with the securities watchdog.
The investigations which focused on the trading period starting July 2016 through December 2017, the SEC found that the exchange had facilitated the trade of more than 3.6 million orders a majority of which included the buying and selling of ERC20 tokens, which underpin the makeup of the majority of tokens used in initial coin offerings (ICOs).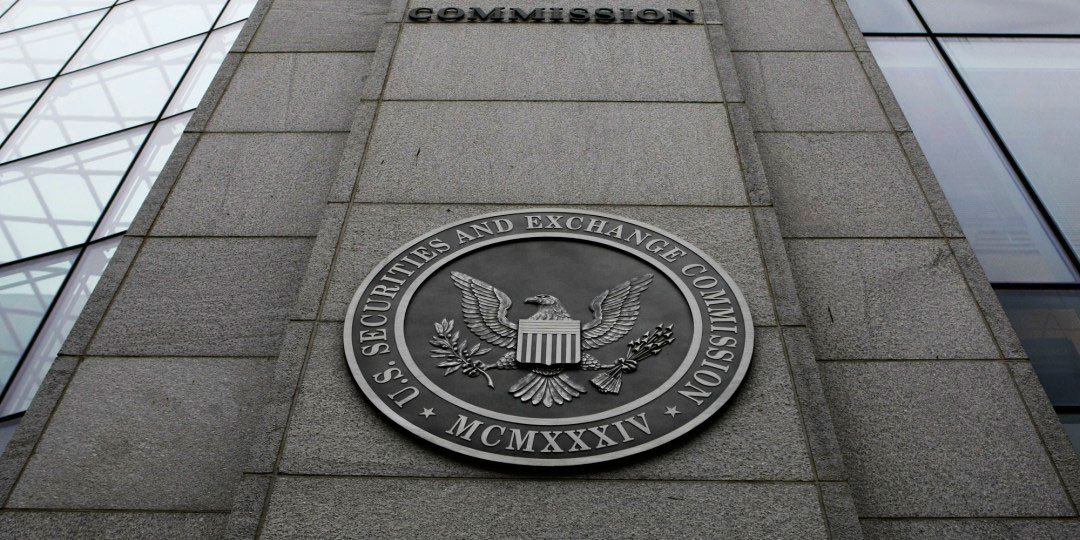 In particular, the investigation took notice of the infamous DAO attack that happened right after the ICO was concluded in July 2016. The SEC statement said:
"The investigation raised questions regarding the application of the U.S. federal securities laws to the offer and sale of DAO Tokens, including the threshold question whether DAO Tokens are securities. Based on the investigation, and under the facts presented, the Commission has determined that DAO Tokens are securities under the Securities Act of 1933 ('Securities Act') and the Securities Exchange Act of 1934 ('Exchange Act')."
The taking down of the EtherDelta is considered a way for the SEC to set an example for other 'decentralized" exchanges to reform and obtain licenses for operation.
The SEC is yet to release official rules and guidelines for the operation of ICOs and other token offerings but this example is an indication that the SEC has found a way to go after the so-called "decentralized" exchanges but have a centralized team of developers responsible for the running of the exchanges.