Emurgo, has announced a new partnership with a real-time Cardano ADA stake pool data service provider ADApools.org to provide transparent staking data to ADA users.
According to a press release published on Thursday, August 20, the partnership will integrate ADApools.org's Cardano ADA stake pool data service platform into EMURGO's Yoroi Wallet, a light ADA wallet for iOS, Android, Chrome, & Firefox.
According to Emurgo, once the integration is complete, the Yoroi wallet and ADA user will be to access relevant real-time data of the entire Cardano blockchain network, including stake pool data, transactions, and more. This will make ADA holders better informed when it comes to staking ADA.
Emurgo said that after the release of Shelley's mainnet on July 20th, Cardano had become fully decentralized Proof-of-Stake (PoS) protocol. With the staking feature fully functional, transparent staking-related data has become a vital value-added service to ADA users.
"After years of strategic development, the Shelley upgrade to Cardano's blockchain network has made transparent stake pools and delegation features openly available to all ADA users, thereby allowing ADA users to receive ADA rewards in return for staking to help validate the Cardano blockchain," said Emurgo.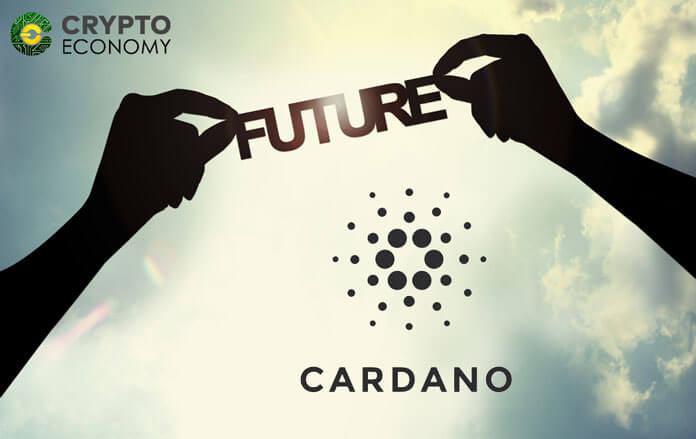 ADApool.org is developed by Cardanians, a Czech Republic-based platform that brings together experts from a wide range of industries including IT, finance, marketing, international business, and startups to help create and expand the Cardano ecosystem. Cardanians is an independent platform but have received acknowledgment from Cardano Foundation, IOHK, and EMURGO for contributing to the ecosystem.
ADAppols.org is also an independent tool maintained by Cardanians and by three official Cardano ambassadors. The platform provides a real-time Cardano ADA staking-related and important data to ADA users in six different languages. According to ADApools.org, there are 1049 official Cardano stake pools with more than 12 billion ADA being staked.
Nicolás Arqueros, chief technology officer (CTO) of Emurgo, commented:
"The Shelley upgrade was a momentous occasion for Cardano and ADA users. EMURGO is consistently dedicated to providing helpful and useful services for the Cardano community. Integrating real-time staking data into Yoroi Wallet is a logical next step to assist ADA users in finding the necessary staking data that suits their needs."
The latest partnership aims to serve European ADA users. As Crypto Economy reported, Emurgo has also made a partnership with Moonstake, the largest stake pool network in Asia, to provide staking services to Asia-based ADA holders.
---
If you found this article interesting, here you can find more Cardano News