Dubai-based real estate giant Emaar Properties Group has revealed plans to launch a native digital currency based on Ethereum's ERC-20 standard that will be used across Emaar's vast ecosystem.
According to Dubai local news media, Emaar's ecosystem includes businesses in real estate, malls, hospitality, entertainment, facilities management, and online shopping.
The proposed digital currency "will be among the first referral and loyalty tokens in the world giving access to an existing operational ecosystem of close to $10 billion, and an initial coin offering in Europe (ICO) will be considered within 12 months of the internal operational launch of the platform," said a statement by the company.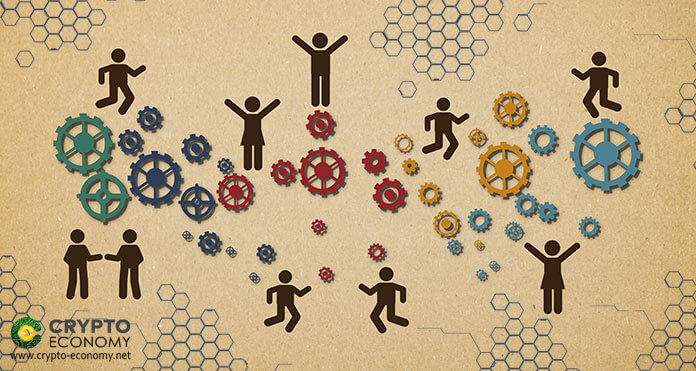 As said in the statement, the Emaar community token will be used across all businesses supported by the global giant. The most obvious use will be application in referral and customer loyalty initiatives that have been hard to inculcate or could be easier now with the use of digital currency.
Emaar Properties chairman Mohamed Alabbar said that,
"we continuously strive to expand our reach, strengthen our growth and extend the Emaar experience. We have embraced the digital world even as we continue to build the most advanced and innovative physical structures and we use both to delight and benefit our customers and stakeholders globally. The Emaar community token marks a significant leap in our digital transformation journey."
It was also revealed that the Emaar community token will be built by Swiss blockchain startup Lykke. Once the token is operational, the company plans to launch it through an ICO approximately 12 months later. Lykke's founder and CEO confirmed the news saying that ,
"We have developed cutting edge technology infrastructure with mass-market usability to support our core belief that all mobile and internet users should be able to participate in economic activity, regardless of the size of the contribution. We are thrilled to leverage our experience and expertise to support Emaar's mission to bring value and utility to millions of users globally."
Emaar is one of the biggest real estate companies outside of China and America with 2018 revenues hitting the $7 Billion mark, representing a 37% increase over the 2017 figures. The company manages the world's tallest building – the iconic Burj Khalifa, The Dubai Mall, Dubai Opera, and The Dubai Fountain among several other prestigious properties based around the world.