In a recent development, Crypto.com has announced that it acquired its provision approval of its Virtual Asset MVP License in Dubai. The license was granted by the Dubai Virtual Assets Regulatory Authority (VARA), as it looks upon the use of virtual assets in Dubai.
As a result, the renowned cryptocurrency exchange will be able to offer cryptocurrency exchange products and services to consumers. Moreover, Crypto.com is also set to get its operating license soon because it covers all its requirements for it.
VARA was established in March 2022 in a bid to explore more opportunities in the virtual asset world. Since then, it is responsible for the issuance of digital assets. The authority looks after the authorization and trading of these assets within Dubai. Moreover, VARA also looks after the regulation of crypto exchanges and service providers. It aims to maintain a transparent environment for the protection of consumers and their investments.
Crypto.com Assures Full Regulatory Compliance
Previously, Crypto.com submitted essential documentation for acquiring the provisional license. These documents reaffirmed that the exchange is complying with every regulatory necessity set by VARA in Dubai. Also, the exchange will offer its services and products to qualified consumers and institutional investors.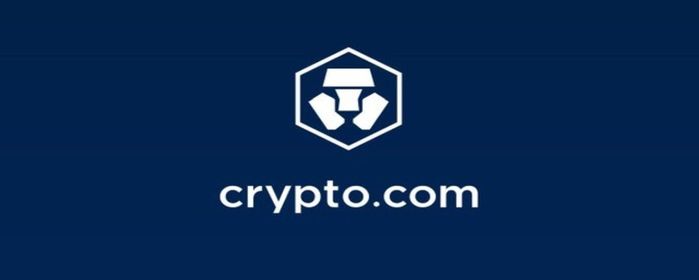 Dubai targets to become the global hub of the virtual assets industry. Regional leaders believe that this move will make Dubai more relevant to the future global economy. In pursuit of this goal, VARA is acting as a bridge between service providers, governments, and tech enablers. With the addition of Crypto.com, the virtual asset community of Dubai will get more diversified.
Moreover, key stakeholders believe that Crypto.com will play an essential role for VARA in developing a focused infrastructure for the virtual asset industry. On the other hand, the exchange is also optimistic to fetch more positive results from the recent development. The CEO of Crypto.com, Kris Marszalek believes that they are thrilled to work with regulators like VARA to expand the reach and presence of the exchange in the industry.
Crypto.com is following the path of global expansion for quite some time now. The exchange has explored new opportunities in the Middle East and also other regions. Previously, the exchange also collaborated with the UAE Government to achieve its financial innovation goals.
The exchange offers services to over 50 million global consumers. It will continue to scale its operations to expand the reach of the crypto world. Also, the platform would not shy from complying with any regulatory necessities around the world.