The last week's gains of the popular meme coin, Dogecoin (DOGE) can be linked to Thanksgiving celebrations within the US. However, it was not the only factor that caused DOGE to surge in value. Many believe that Elon Musk and Vitalik Buterin, Ethereum's Co-founder, are apparently in talks to work on improving DOGE.
It is worth mentioning that Musk has always been a fan of Dogecoin. A while ago, he described himself as the Dogefather that managed to spike the price of the meme coin. Based on information regarding the Elon vs. Twitter trial, it was understood that there was a possibility of the development of blockchain Twitter. Payments of 0.1 Doge would have been charged on every tweet and retweet. Thus, the platform would have been moved to blockchain technology. However, this idea was dropped as it did not seem feasible.
On the other hand, there were also plans regarding the development of the Twitter wallet. It was previously known that the platform had already engaged in the development of a wallet prototype that supported cryptocurrency deposits and withdrawals. This eventually led to speculation that DOGE would be integrated into Twitter's system. Therefore, it led to a price hike of nearly 40% at that time.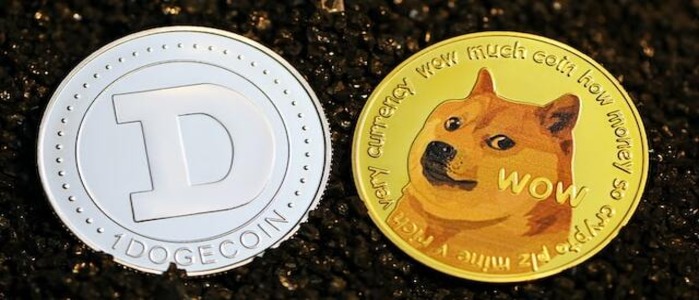 DOGE is on its Way Up!
As of now, DOGE has managed to gain a considerable percentage in its value. The coin previously witnessed an increase of approximately 9% on Saturday. It breached the 10 cents mark briefly on the following day. However, the brief surge to the 10-cent mark was caused by Musk's proposal of integrating a payments system into Twitter, dubbing it Twitter 2.0. Musk did not mention anything about DOGE, but he left the payment option vacant in his tweet.
Slides from my Twitter company talk pic.twitter.com/8LLXrwylta

— Elon Musk (@elonmusk) November 27, 2022
Therefore, many speculated that this might have something to do with the token itself. Right after Musk's statement, Doge's price jumped from $0.089 to $0.107 in a few hours. Nonetheless, this was short-lived as the token's price fell again due to the underwhelming start of the week by the crypto market.
At the time of writing, DOGE is trading at the $0.094 mark. Moreover, the cofounder of DOGE, Billy Markus stated that as soon as the crypto hits the $1 mark, it would boost its market cap above many companies that offer their services to millions of people.