Terraform Lab's CEO, Do Kwon, is now in trouble over the allegations of cashing out Millions of Dollars before LUNA's collapse. Previously, the US Securities and the Exchange Commission took notice of the downfall of Terra's LUNA and UST tokens. The exchange also launched an investigation against the collapse. This investigation was aiming to dig deep into the systematic failure and poor design of Do Kwon-led Terra Foundation.
The US Securities and Exchange Commission believes that Do Kwon was involved in money laundering activities. As a result, they are investigating the employees of the organization to gather evidence and witnesses. The investigation is taking new turns with new developments.
According to several reports, it was about time that the US SEC eventually discovered the $80 million that was withdrawn out of Terra's funds on a monthly basis. This amount was later on sent to multiple different wallet addresses under the notion of operating expenses. Moreover, it was done just months before the collapse of Terra.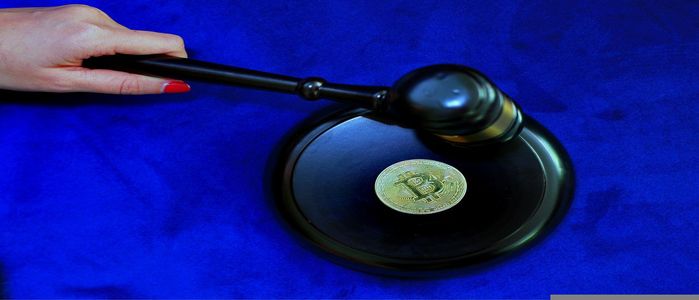 Do Kwon vs the US Securities and the Exchange Commission
However, this is not the first time Do Kwon has come under the radar of the US SEC. Back in 2021, Do Kwon was issued a legal notice on the basis of Terraform Lab's project, Mirror. Do Kwon was served the legal notice at a New York conference. Mirror was a DeFi protocol within the Terra blockchain. It was meant to facilitate the minting of different synthetic assets.
However, since the crash of terra, the protocol itself has been in a continuous state of disarray. Currently, the SEC is pursuing an investigation against Do Kwon as they believe he violated the Securities Act. The regulator in charge has a firm belief that the blockchain service has paved a new road to ensure the possibility of purchasing US equities with Terra, inevitably violating the Securities Act. If these allegations end up being correct, then Do Kwon will have to face harsh legal action within the US.
On the other hand, the prices of LUNA 2.0 have dropped considerably. It has come down about 84% from its all-time high of around $19. There is no hope for the prices to recover despite the recent relaunch of the Terra blockchain. The LUNA Classic (LUNC) is already in tatters. Experts believe that the price of LUNA 2.0 could fall below the $1.5 mark soon. The main reason for this is that the trade volume has dropped considerably, and the investors have lost interest.