Digital asset investment manager Grayscale has signed a deal with leading US-regulated cryptocurrency exchange Coinbase's subsidiary Coinbase Custody that will see it store all its digital assets with the NY registered company. The deal went into effect on July 29th according to a press release by Grayscale published on Friday, August 2nd.
The release also reveals that Coinbase Custody will be the preferred custodian for Grayscale's investment assets including single-asset investment products such as Bitcoin and Ethereum and diversified investment products such as the Grayscale Digital Large Cap Fund™ which holds and tracks the price of leading cryptocurrency assets. The fund currently holds Bitcoin, Ethereum, Ripple's XRP, Bitcoin Cash and Litecoin assets. Grayscale currently holds about 9 assets in its portfolio which include BTC, ETH, BCH, LTC, XRP, ETC, Horizen [ZEN], Stellar Lumens [XLM] and Zcash.
As reported by Forbes on Friday, Grayscale had announced that it would transfer all its assets worth about $3 billion in less than 12 hours on Friday, which would make it the largest single-day transaction to ever be conducted. The Grayscale assets have more than doubled in the last two quarters alone according to the latest quarterly report. In its Q1 report, the asset manager reported about $1.2 billion in assets under management a figure that ballooned in the second quarter to $2.7 billion.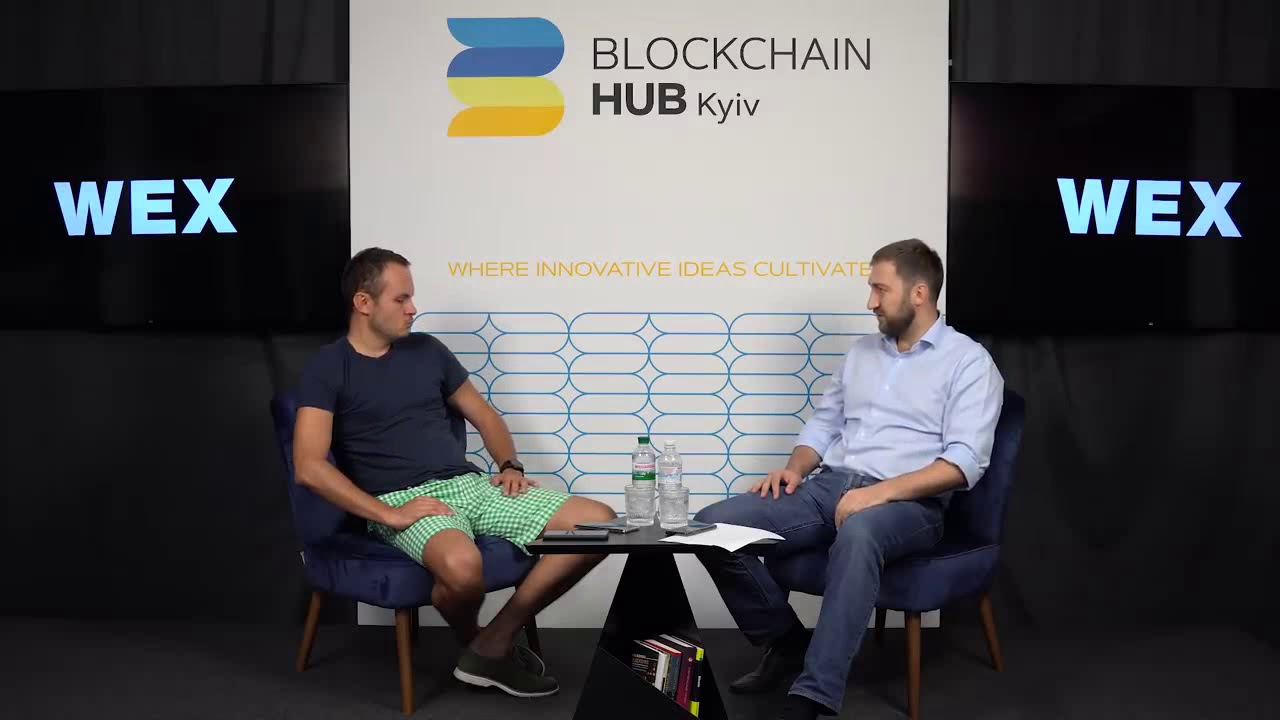 Coinbase Custody on the other hand already holds about $1 billion worth of digital assets will hold both groups of assets for Grayscale (single-asset and diversified assets). The company supports most for the assets held by Grayscale except for Horizen which Coinbase will hold as it plans to enable support in the near future.
Speaking of the new deal, Coinbase Custody's CEO Sam McIngvale said in a statement that,
"Grayscale and Coinbase have led the way in providing safe, secure, trustworthy, and regulated access to digital assets. Grayscale is an established, trusted, and valuable partner to its clients and its service providers should be the same… As a NY State-chartered trust company, Coinbase Custody is held to the same fiduciary standards as national banks. We also offer some of the broadest and deepest insurance coverage in the crypto industry."
Coinbase Custody is an indecently operated subsidiary of Coinbase regulated by the New York Department of Financial Services (NYDFS).
This agreement is initially valid for three years with exit clauses for either company. The custody services will be offered at a fee depending on the percentage of assets under custody. Prior to the transfer, Grayscale's assets were held by its previous security provider Xapo while keys to the Horizen asset were held by the Bakkt-acquired Digital Asset Custody Company.