Grayscale Investments LLC has announced the acquisition of regulatory approval from the Financial Industry Regulatory Authority (FINRA) to allow its retail mom & pop investors to gain access to the company's Ethereum Trust investment vehicle.
Launched back in December 2018 just before the great Ethereum rally that ended in January 2018, the Grayscale Ethereum Trust product was initially targeted towards high net worth individuals and institutional investors willing to fork a minimum of $25,000 as the barrier to investment. With the regulatory approval from FINRA, Grayscale is now allowed to list its product on the secondary markets allowing retail investors to purchase the Trust's Shares over the counter (OTC).
"ETHE (the Trust's Shares) is an open-ended trust that holds Ethereum and derives its value solely from the value of Ethereum," a press release by published by Grayscale on Thursday, May 23rd stated.
"Investors in ETHE can gain exposure to the price movement of Ethereum without the challenges of buying, storing, and safekeeping Ethereum".
Michael Sonnenshein, managing director of New York-based Grayscale Investments said that,
"The secondary market really opens up the opportunity for any and all investors."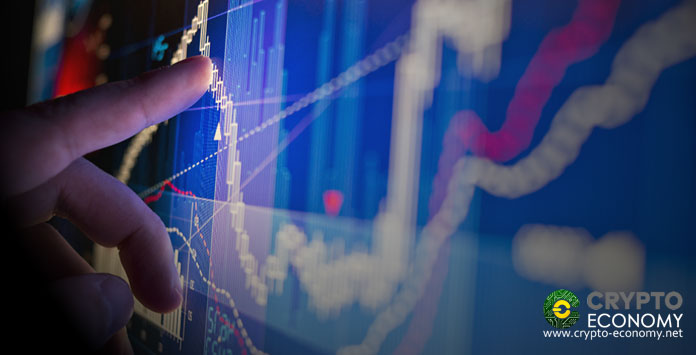 As of April 30th this year, the trust has been managing about $7.5 million worth of Ethereum shares with each share of ETHE representing about 0.09662399 ETH according to the press release. Grayscale has been running the ETHE Shares independently without expecting any income from the service. Since its launch, ETHE has been paying for its expenses through a sale of a portion of its Ethereum to pay for its running expenses. As explained by Grayscale in the release, "the amount of Ethereum represented by each Share gradually decreases over time."
The news comes in the heels of last week's revelation that the company had witnessed a 42% growth in its product inflows over the first quarter of 2019. The company revealed that a majority of the investments were made in the flagship cryptocurrency Bitcoin averaging around $3.2 million investments toward Bitcoin as opposed to the $0.1 million that was invested in other digital asset-based products offered by the firm. Grayscale also offers cryptocurrency based products tied to the value of Litecoin, Stellar, Ripple's XRP, Zcash, Ethereum Classic and Bitcoin Cash.