DiamCoin, a proposed token that will be pegged to a physical asset, in this case – Diamond, was set to be launched in a few weeks on the Ethereum blockchain. Considered a cryptocurrency stablecoin, its value will be in direct proportion to a given amount of diamond. For instance, each token of Diamcoin will of equal equivalence to a millicarat of a diamond. Investors in Diamcoin will have the option to cash out into physical diamonds if they so wish.
The company behind DiamCoin, Hello Diamonds is a software solutions provider focusing on serving the diamond industry. After having successfully done so for several years, it has been looking into creating a blockchain solution and its proposal was to create a sort of diamond pegged cryptocurrency.
The platform of choice had been Ethereum [ETH] but after the launch of the Bitcoin Cash Wormhole platform, the company has now switched its development to focus their token based on the BCH blockchain.
The reasons given for the switch include fast and spacious blocks, low transaction fees, and high security. If they successfully launch the Diamcoin on the BCH platform, this will make them effectively the very first project representing a stablecoin on the Bitcoin Cash platform. The projected launch for the Diamcoin is early next year.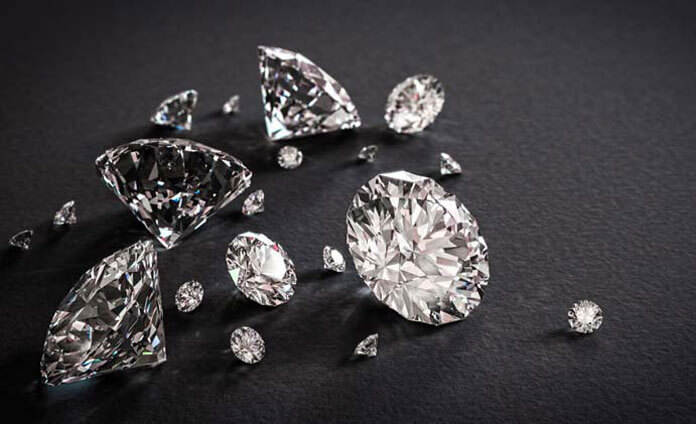 The idea of having cryptocurrency tokens and coins whose value is backed by physical assets is less tested on the real world as opposed to having crypto assets pegged to fiat currencies. Over the past few months, the cryptocurrency industry has seen a proliferation of fiat-currency based stablecoins that sought to replace Tether stablecoin whose value and legitimacy was threatened due to a scandal affecting its parent company Bitfinex.
The case for a physical asset-backed stablecoin is yet untested extensively but Hello Diamonds has managed to get onboard an economist with a Nobel Prize to his name, Sir Christopher Pissarides. Pissarides is in charge of system design and general counsel.