Decentraland's new feature for the world Builder tool, 'NFT Picture Frames', allows users to display and deploy crypto-collectibles to Decentraland scenes.
Decentraland are collaborating with the very best NFT projects to integrate their collectibles into the virtual world.
CryptoKitties

CryptoKitties is a game centered around breedable, collectible, and oh-so-adorable creatures we call CryptoKitties! Each cat is one-of-a-kind and 100% owned by you; it cannot be replicated, taken away, or destroyed.
Axie Infinity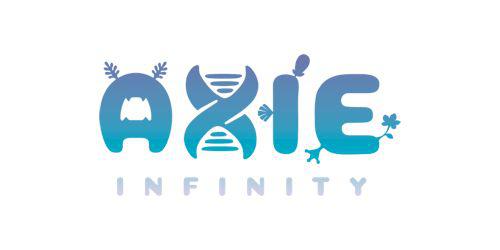 Axie Infinity is a game about collecting and raising fantasy creatures called Axie.
MyCryptoHeroes
My Crypto Heroes is an RPG battle game that is built on the Ethereum blockchain. Play with historical inspired heroes, go on quests to find rare items, and battle against other players for rewards and fame.
MLB Champions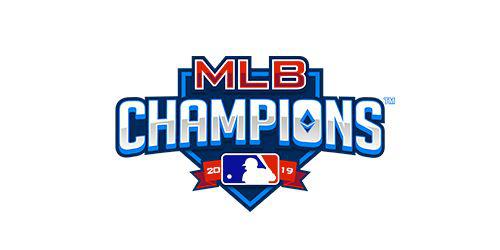 MLB Champions is an officially licensed digital collecting game. Play To Own with your favorite MLB players and teams alongside LIVE MLB games.
Chibi Fighters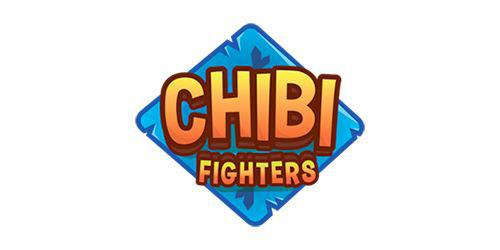 Chibi Fighters is an action-oriented fighting game with various real-time multiplayer battle
formats. It focuses on grinding for ultimate gear and fighting in PVE and PVP matches.
Blockchain Cuties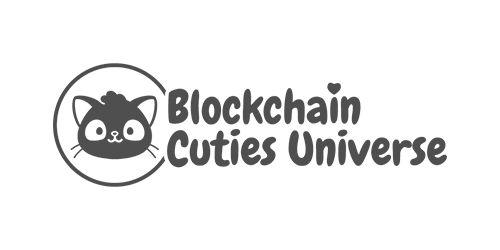 Blockchain Cuties is a virtual pet-based game in which players 'own' adorable creatures based on either real or fantasy animals. As well as standard gameplay with levels and achievements to unlock, Blockchain Cuties provides the chance for players to earn cryptocurrency.
HyperDragons
HyperDragons is a digital collectible game built on the Ethereum blockchain. Players can
purchase and trade dragons using ether. Each dragon has its own unique attributes and
appearance, such as cuteness or coolness.
If you don't have any crypto-collectables, don't worry. Decentraland have teamed up with
Dapper so that you can Get a free CryptoKitty!
Anyone who signs up for a Dapper Wallet through Decentraland's Builder will be gifted their very own Purrstige CryptoKitty to adopt and give a new home in Genesis City.
[Note – to receive your CryptoKitty you may need to disable your AdBlocker temporarily before you install Dapper Wallet]