For the Dash community, it might seem that convenience is the road to achieving mass adoption for their cryptocurrency. In a recent development, Dash Force, which is the team behind the DashDiscover website, which lists all the merchants that accept Dash as payment for their services has partnered up with mobile application developer Really Bad Apps to launch the mobile version of the listings service.
The DiscoverDash service has a listing, not just of merchants but also ATMs that support Dash. All this information will now be available on the mobile application for Android smartphones.
In its current iteration, the DiscoverDash app is built with a geo-location feature that will allow the user to automatically track the location of merchants in their vicinity without having to search the location. On top of that, all 4,800 listings on the website will be accessible through the application. The application has support for three languages which are English, Spanish and Russian with more languages in the works.
As an early release of the application, it includes a report feature for any inconsistencies the user will experience and bugs. The language preference may have been advised due to the fact that more than half of the total merchant listings on the DiscoverDash website are actually based in Venezuela. That's about 2,500 currently, which makes it the largest concentration of Dash accepting merchants in a single nation. The US comes in a distant second with a little over 500 listings.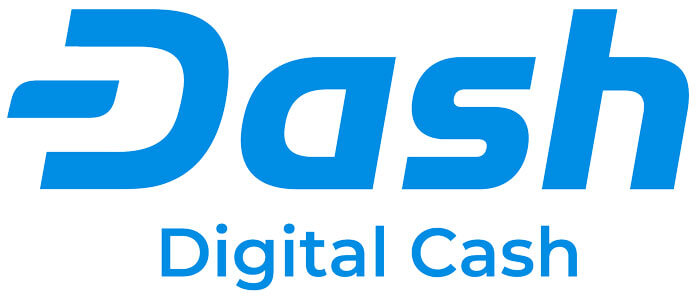 Really Bad Apps initially took an initiative to develop a preliminary version of the DiscoverDash app without payment since the Dash Force team is currently working under a tight budget. The crypto bear market took a toll on all cryptocurrencies including Dash. As Joël Valenzuela, Public Outreach director for Dash Force said:
"Really Bad Apps believed in the project enough to create the preliminary version of the app free of charge."
Matthew Carlstrom, co-founder and Product VP for Really Bad Apps revealed that he and his team have been Dash supporters and they saw an opportunity to make a contribution to the Dash ecosystem.
"From the beginning we have been passionate about the opportunities that cryptocurrency creates for mobile users around the world," he said adding, "Developing a native app for Discover Dash has been an amazing experience, and we're looking forward to seeing the community grow as Dash customers use our app to discover the many businesses that accept Dash nearby."