Digital assets adoption in Venezuela is on the rise following the devaluation of the Venezuelan Bolivar currency. The country is facing skyrocketing inflation rates that have had a major negative impact on the local money markets in relation to the international markets.
Most citizens have turned to cryptocurrency as both a store of value and medium of exchange. Dash found traction in the local market. According to merchant listing site DiscoverDash, there are now more than 2500 merchants in Venezuela that accept Dash cryptocurrency as a form of payment.
Looking at global Dash adoption figures, there is close to 4,500 merchants worldwide that accept Dash as a form of payment. This means that more than half of those are based in one country.
Transaction activity is also on the rise according to the head of Dash Merchant Venezuela Alejandro Echeverría. Dash merchant activity has spiked over the recent few months and is currently comprised of hundreds of transactions per day.In his estimation, however, the transaction count could be higher considering that other Dash merchants opt to accept payment straight to their wallets and avoid the POS system.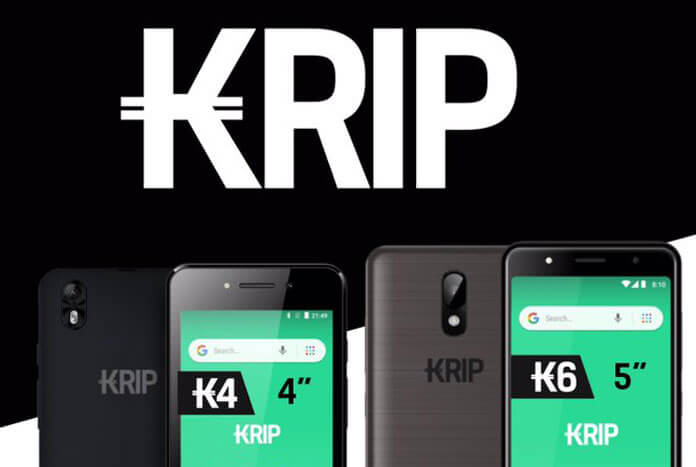 Echeverría is associating the rise in merchants that integrate Dash to their payment methods to the latest marketing campaigns by Dash Merchant Venezuela. He said that,
"This has been possible thanks to the joint efforts of all the teams here doing promotion, particularly our activities for "incentivizing consumption" (stage three of our strategy for adoption) where merchants do discounts, promotions and we support them on-site. Besides, the influencer campaign we did on Instagram was very successful and this created even more awareness."
Individual wallet downloads amongst Venezuelans is also on the rise partly due to the Kriptomobile, a low-cost smartphone sold in the local market and comes equipped with a variety of Dash apps. This phone makes it easier for new users to adopt Dash cryptocurrency and create awareness hence leading to more adoption. More than 66,000 KRIP mobile phones have been sold in Venezuela by the start of December 2018. This could also explain the sharp rise in new wallet downloads experienced in the preceding months.