Despite the cryptocurrency market slump that has gripped the leading cryptocurrency by market cap Bitcoin and by extension the overall cryptocurrency and has seen market prices falls across the board by as much as 90% from all-time highs, Bitcoin network's confirmed daily transactions count has been on the rise for the past 7 months.
According to data from Blockchain, a digital assets wallet and block explorer, Bitcoin's transactions count is at its 10-month high with volumes of close to 300,000 transactions confirmed daily. Such transaction numbers were seen at the beginning of the year at the outset of the bear market.
The transactions volume fell to two-year lows of about 135,000 confirmed transactions per day during the closing days of March through the start of April. The transactions count have been gradually increasing since then.
Transactions fees have been negatively correlated to a certain point seeing as the costs have been dropping gradually during this bear market. This phenomenon can be attributed to the fact that the Bitcoin network has had major implementations adopted such as the SegWit and Lightning Network protocols that allow the network to support more transactions while keeping the transactions costs low.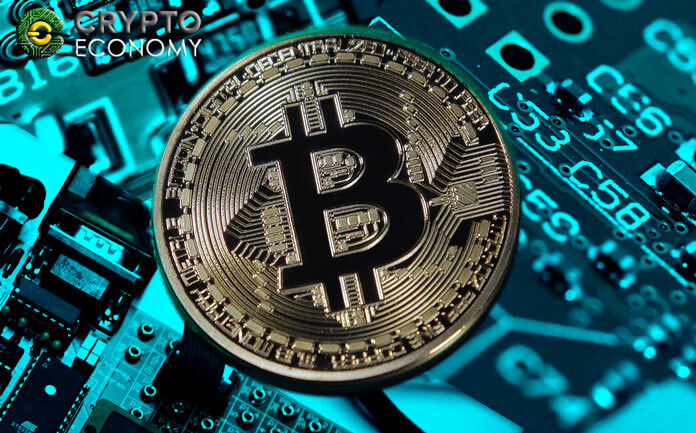 Last year saw some of the lowest average transactions count for a very long time with numbers of close to 130,000 average daily transactions around the start of August. The same year also saw all-time high transactions recorded per day at close to 500,000 during Bitcoin's Bull Run experienced towards the end of the year.
Looking at last year's trend in comparison to this year's unfolding trend, there is much less volatility in the Bitcoin network, however, the upward trend seems to follow last year's which could point towards further price increases for bitcoin and the cryptocurrency market by extension.
There is a positive vibe of optimism across the blockchain industry especially from some highly influential market players on both the short-term and long-term prospects of bitcoin. There is also the expectation of positive news from the SEC's pending decision on the ETF applications which if approved could see more transactions supported on the network and a consequential rise in the bitcoin price.