Money 20/20 is a conference where leaders, innovators and disruptors come together to discuss ways of changing and revolutionizing the future of money. It is a great event that goes on for four days in different countries.
It welcomes leading topics across the world that are insightful and encourages learning. Key speakers are mostly leaders and experts in different industries. The audience is usually given the right materials and knowledge required to understand how the revolution of money is taking shape. This assists them in planning and reaching their goals.
The Money 20/20 USA conference is held for four days (from October 21 to 24) in the US, Las Vegas, Nevada.
On the second day of the conference key debaters; David Schwartz, Ripple Chief Technology Officer (CTO) and Esther Pigg, The senior vice president of product strategy in FIS payment, took to the stand to debate for and against Blockchain replacing current world payment system.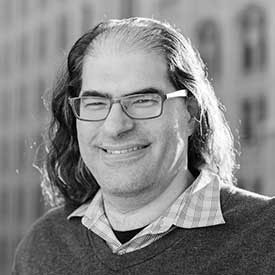 Mr Schwartz argued in favor of the motion, hence stating the benefits offered by blockchain technology as a distributed ledger against legacy architecture. On the other hand Esther argued against, stating the benefits of maintaining the industry's current payment approach.
Esther said that blockchain has potential and that's the reason why it is a major discussion in most industries, even though it's still on prove of value stage. She added that blockchain is experiencing a lot of challenges in terms of handling large amount of transactions and not being able to detect a criminal on its own. However, she agreed to the fact that blockchain has been able to improve settlement time between bank to bank transfer and also offered security features.
Advantages of Ripple [XRP] versus traditional banking
According to David, the current payment systems will soon be replaced, just like what emails did to postal mail. He said that the problem of scaling can always be dealt with using off chain transaction, and the energy used by the technology is only proof of work. In his closing remarks, David said that blockchain will replace world payment system as it provides privacy, better security, better reliability and easier governance than competing technologies.
As we progress towards this, ripple will definitely be in the vanguard of financial progress as it offers a frictionless environment through which people can send and receive money globally.