The Crypto scammers are trying to seek attention of investors by promising guaranteed earning on investment. They send emails to investors pretending as UK's Financial Conduct Authority (FCA). FCA has admitted that their team is investigating this matter and they advised email receivers not click on the button and not to reply the emails.
Their emails contains FCA brand and Prudential Regulation Authority's logo. These emails contain a subject line with words "guaranteed chance to earn". FCA always warns investors and this time too. It warned in these words:
"The correspondence is likely to be linked to organized fraud and we strongly advise you not to respond to the criminals in any way".
FCA said that they do not contact investors and general public for money or bank details and they never send emails with this subject line. They said that emails can be from an organized fraud group and warned recipients not to reply criminals. FCA stated that these scam emails, letters, and phone calls have some signs like mobile listings, overseas phone number, email from Gmail or Hotmail accounts. They contain spelling mistakes and poor grammar. Look for these sign if you receive email containing a blasting news about money earning opportunities.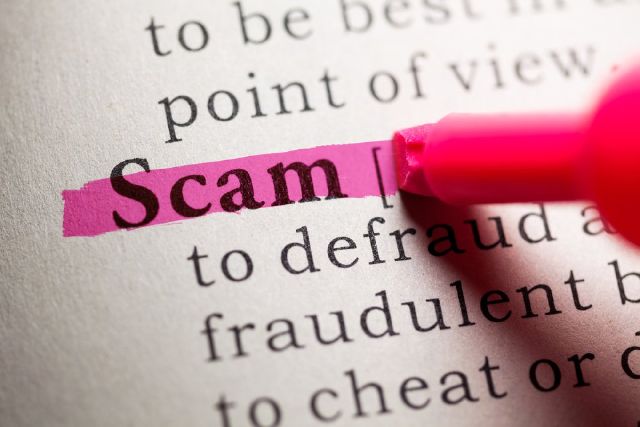 In general, they look for people who are struggling financially and are trying different things to earn money. They are easy victims for such organized fraud. Such people receive scam emails again and again, and at last, make their minds to try their luck.
This scam email issue was not so open at the start. But it caught attention when the founder of Solomon's independent financial advisor, Dominic Thomas, shared a tweet about this. He said that he received this email fiver times over the weekend and concluded that these email reveals the problem that lies with the cheap and easy media advertisement . In his tweet, he tagged the FCA and said that "I have received this email since Friday and told FCA your name is being used for some sort of virus I assume".
This screenshot reveals that they are encouraging investors by predicting the bright future of Bitcoin and then ask the victim to click a button.